British design studio Bannenberg & Rowell has showcased its newest conceptual superyacht which has been tailored for "wellness, workout, and wine." Named Concept 111 because of its 111-meter length, the imposing luxury vessel features a streamlined design with a modern profile boasting clean and sharp lines, giving the superyacht a futuristic look. The superyacht's hull and the superstructure both are in silver, which beautifully blends with the neutral tones of the vessel. The bow of the vessel has a lounge with glass walls on three sides, offering unhindered views of the ocean.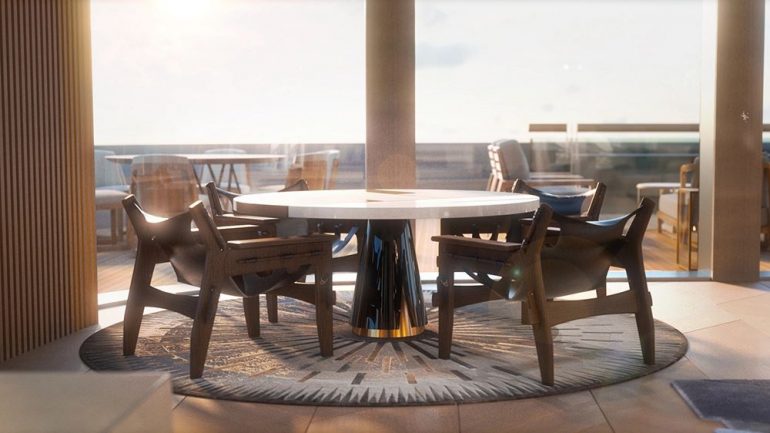 Concept 111's interior design mirrors the exterior's theme with neutral, earthly tones. One of the highlights of the vessel is the chef's table in the galley which offers the guests an immersive experience of the kitchen along with getting to enjoy the culinary prowess of the chef.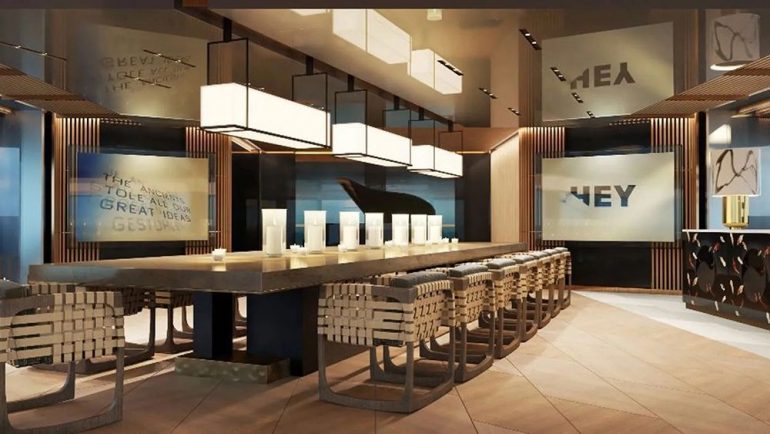 The alfresco areas get Bannenberg & Rowell's 'Oceana' exterior furniture designed for furniture manufacturer Sutherland. The beautifully designed furniture pieces feature elegant teak frames along with stainless steel.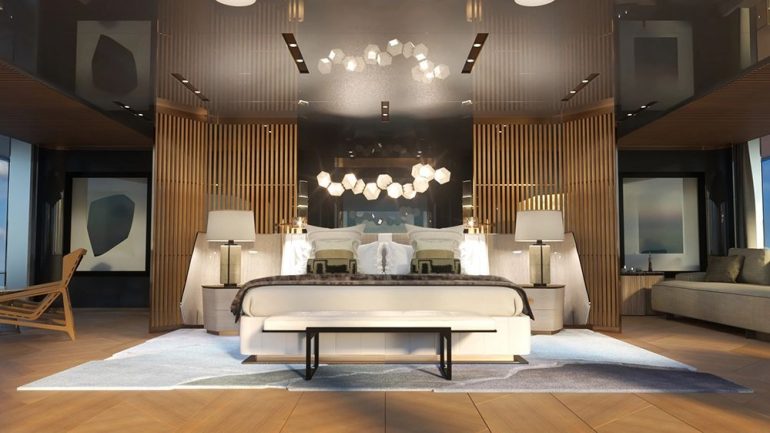 The superyacht boasts a total of three swimming pools: the main pool is located on the large beach club aft, the second sits on the main deck, and the third is located towards the bow.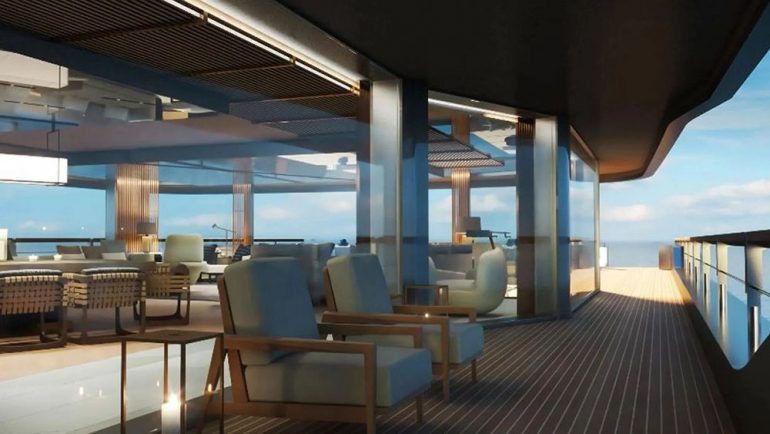 Additionally, the bow is also home to a helipad that features the vessel's name instead of the usual "H." A similar touch has been given to the capping rails on the side deck where the stainless steel surface has been etched with 111.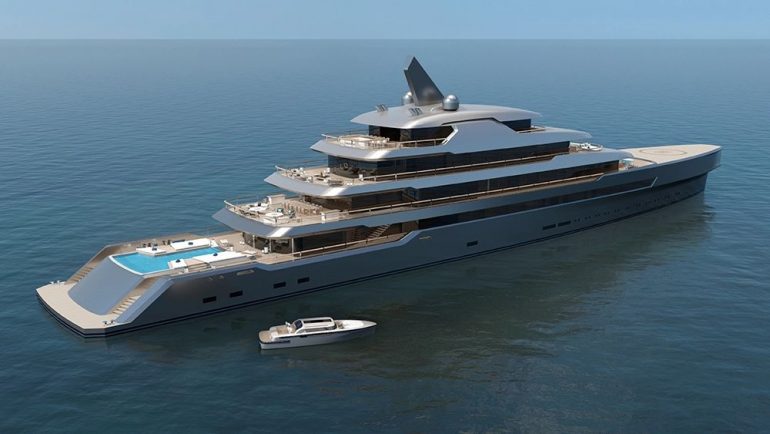 Other amenities include a swim platform, a tender garage, and numerous lounges and dining areas. The design studio has not revealed most of the technical details of the vessel; however, it has been envisioned to be powered by a hybrid diesel-electric propulsion unit.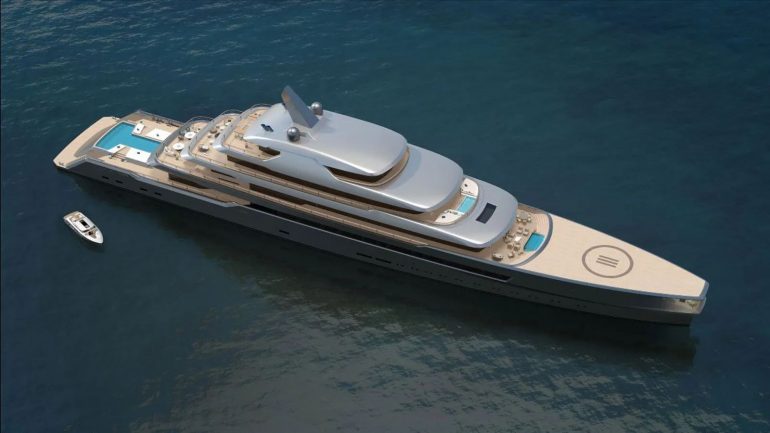 Source link