Motoryacht Mogambo, built by Nobiskrug, is a 243-foot beauty with adequate doses of brawn and brilliance. Jan Koum's second superyacht was delivered in 2012. Aptly named Mogambo, meaning great in Africa, the $75 million ship is a product of great minds and talent coming together to create a long, strong, and impressive boat with an unmissable masculine touch. Let's take a tour inside the yacht that went on to win first place at the World Superyacht Awards-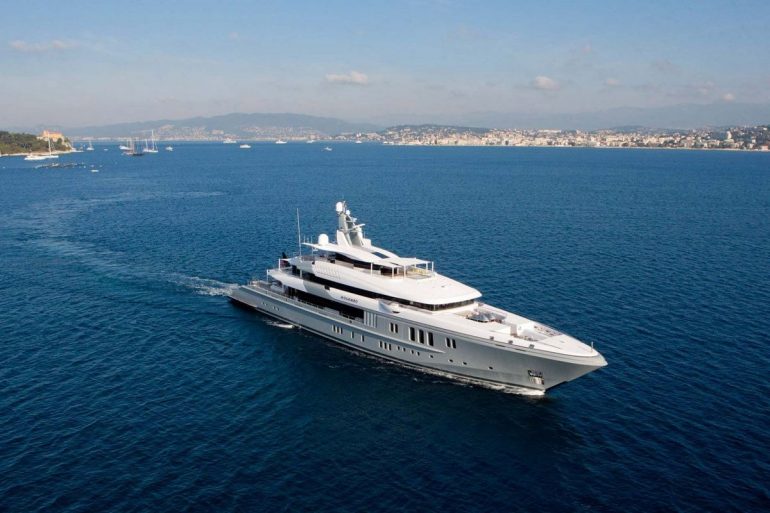 Mogambo, the marvelous-
Custom-built in 2012 by Nobiskrug for WhatsApp founder Jan Koum, Mogambo is imposing with a length of 243 feet and a volume of 1,682 gross ton. Reymond Langton Design renders the boat with a subtle African theme combined with a unique 1950s glamour.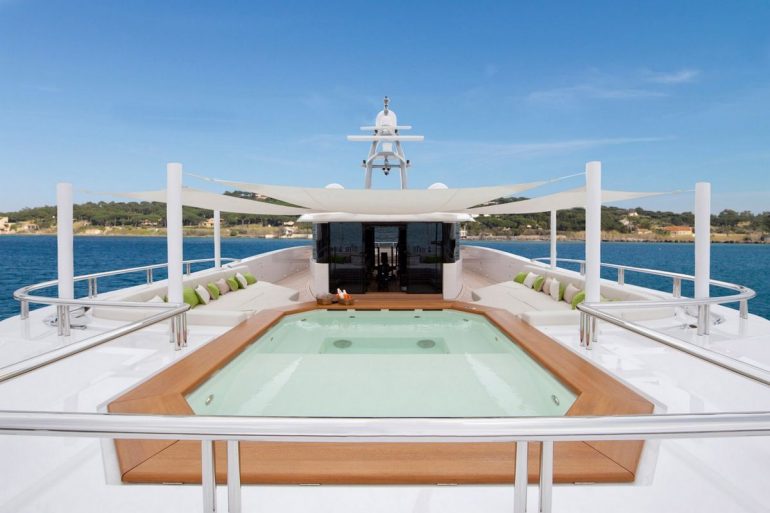 This results in clean, unbothered, unpretentious interiors that don't overwhelm the owner or guests even during extended stays. Mogambo's interiors are simple yet substantial, with full-height windows and wide open spaces inside and out that help you relax.
Guests unravel onboard at a considerable sundeck, including a gym, spa pool, beach club with a massage room, beauty salons, and an alfresco cinema. The luxury vessel accommodates 12 guests in six stately suites while a professional crew of 19 looks after the upkeep of the yacht and her guests. Available for charter,
Mogambo brings oodles of fun on the table with water toys like two tenders, four jet skis, three kayaks, a water slide, and a range of towables.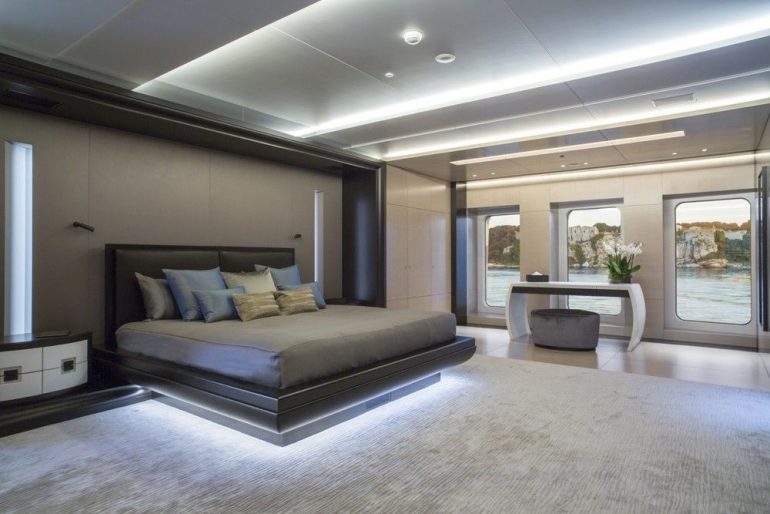 Philip Welsh, Mogambo's captain, said of the yacht, "Mogambo was designed to meet the owner's requirements and, specifically, to enter the charter market. The outside areas are the best I have seen for that purpose.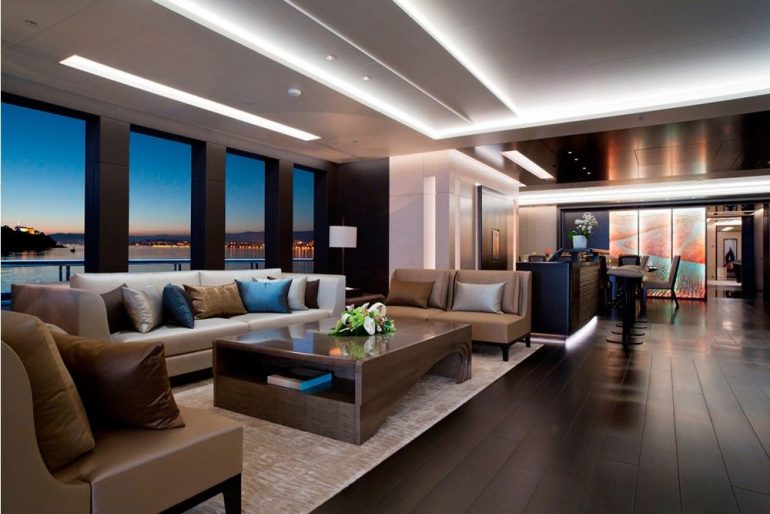 The superyacht is very comfortable at sea and quite fast. And as always, the engineering is first class – typically German. Mogambo is a good-looking vessel, and the exterior finish is superb!" The ship boasts a maximum speed of 17.3 knots and can be chartered for $650,000 weekly.
Jon Koum's second superyacht is worth $220 million –
Success and superyachts look good on Whatsapp founder Jon Koum. After enjoying the $75 million Mogambo, the billionaire commissioned 328 feet Moonrise yacht. The largest by waterline vessel to be made in the Netherlands was penned by Studio De Voogt, with interiors designed perfectly by Rémi Tessier Design. Moonrise looks resplendent owing to a superstructure clad in glass. With a helipad dominating the foredeck, a large beach club occupies the aft. Flush decks, eight cabins, and high ceilings make her incredibly alluring. A crew of 32 staff maintains the luxuries while a $40 million support vessel, Nebula, keeps Moonrise clutter-free. Nebula stores a custom catamaran, a 32-footer Scorpion RIB, a rescue RIB, and four jet skis.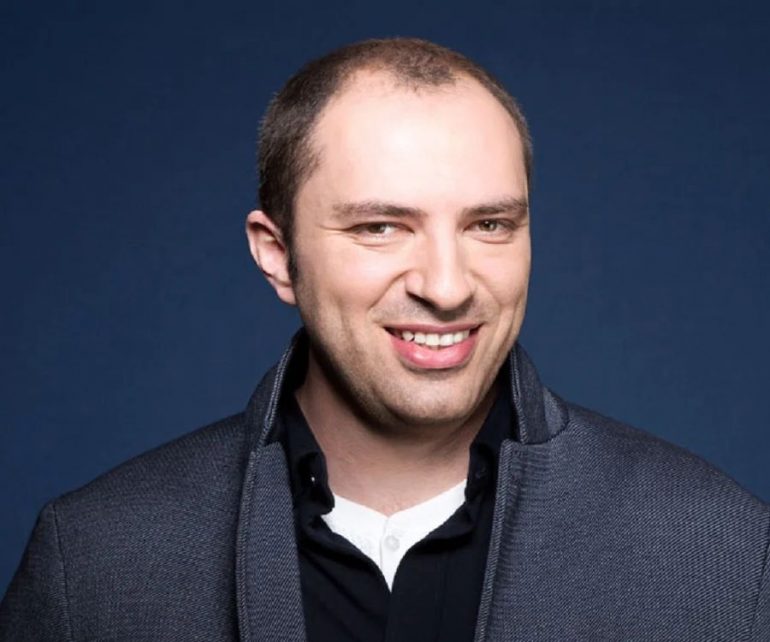 Jan Koum went from a humble cleaner to a multi billionaire –
An only child born in 1976, Koum was raised by his housewife mother and construction manager father in a humble home outside Kyiv, Ukraine. The family of three moved to the United States of America in 1992, where Koum slogged as a cleaner at the local grocery store and lived off food stamps and government support in his teens. He received his education at San Jose State University, followed by a part-time job as a security tester at Ernst & Young.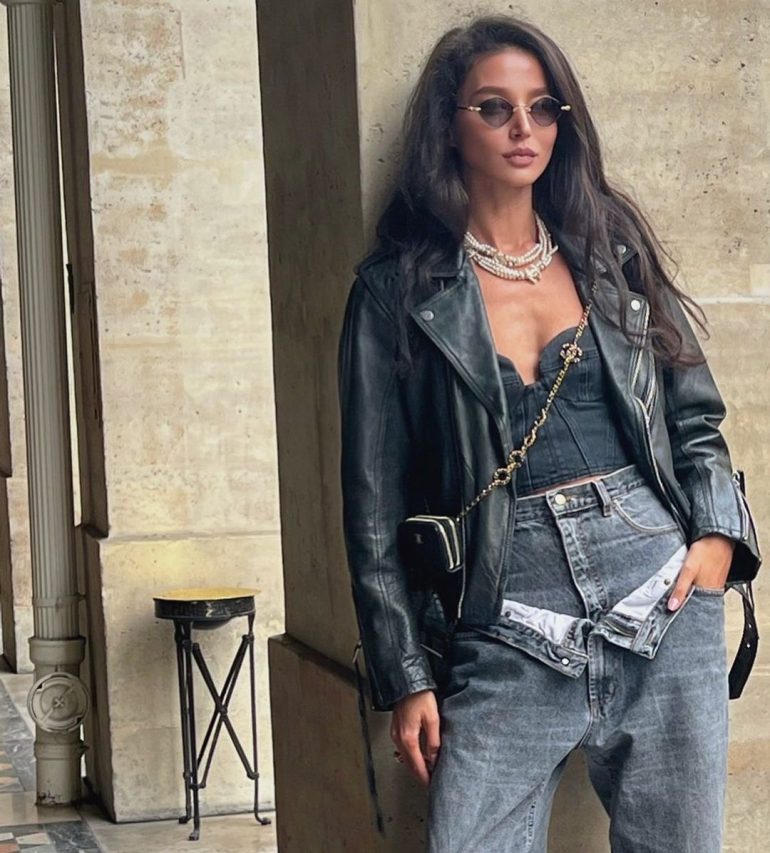 It is also where the billionaire worth $10.5 billion met his friend and WhatsApp co-founder Brian Acton. Together they incorporated WhatsApp Inc. in California in 2009. The business bloomed tremendously (he already owned $75 million Mogambo by this time), and by 2013, they had grown to 200 million users and 50 staff. In February 2014, Facebook acquired WhatsApp for $19 billion.
Source link