Public Investment Fund (PIF), the sovereign wealth fund of Saudi Arabia, went shopping and bought a 33% share of the Azimut-Benetti Group. The sovereign boasts the most prominent wealth fund in the world with total estimated assets of $620 billion. Vitelli family will retain the majority stake while exploring new strategic opportunities. Giovanna Vitelli, Chair of Azimut|Benetti Group, shared, "I confirm the satisfaction and pride of the family for having earned – as the most important megayacht building group in the world – the trust of one of the largest global sovereign wealth funds, already present in luxury, technology, and leisure. PIF will accompany Azimut|Benetti Group in the long term, offering strategic and important new business opportunities, including the Middle East, a geographic area that is undergoing strong development.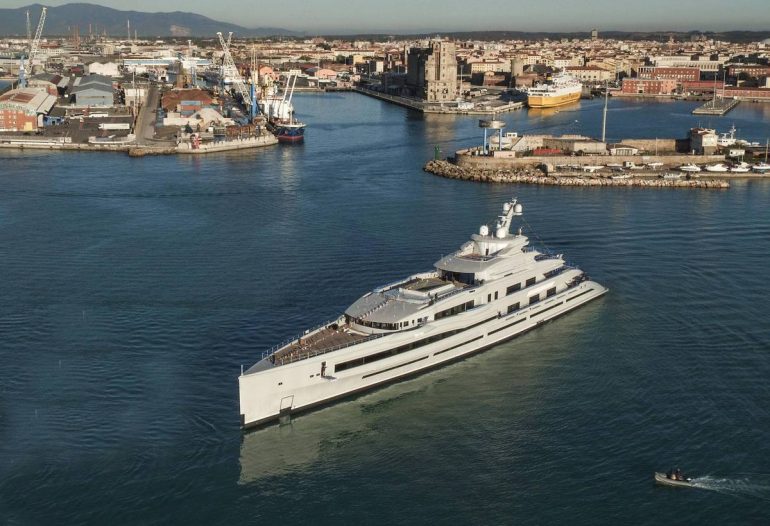 The family, together with its trusted management, maintains a large majority of the Group and its strategic direction." The Italian shipbuilding company is 150 years old, founded in 1873. It is the only yard to have won the Showboats International magazine "shipyard number 1" award six times in a row.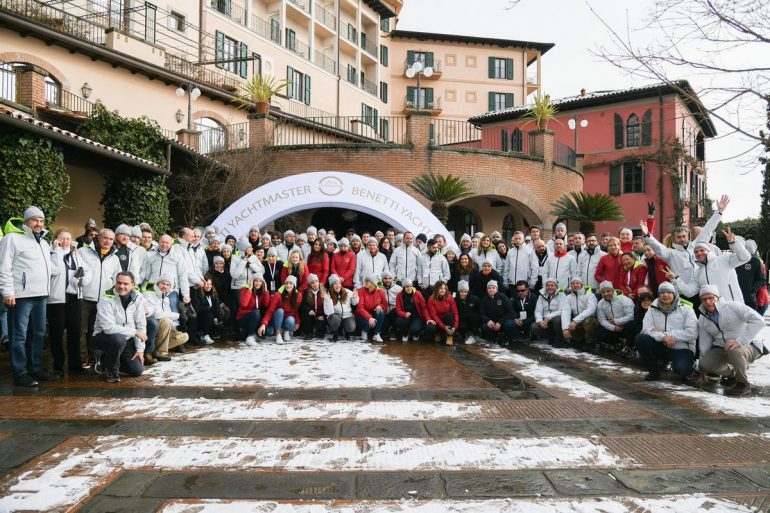 Paolo Vitelli, owner of Azimut Yachts, bought the Benetti Group in 1984
The Azimut Benetti Group is one of the world's leading builders, operating in 80 countries. Azimut Benetti was founded in 1969 by Paolo Vitelli, who is still the main shareholder after the Saudi Arabian sovereign wealth fund bought a hefty stake. The leading yard has given the yachting world some noteworthy superyachts like Kingdom 5KR, Vica, and Lana.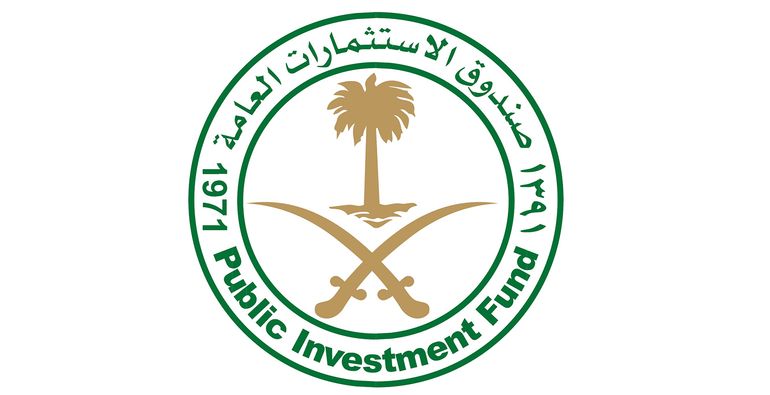 On the other hand, PIF is controlled by Saudi Crown Prince Mohammed bin Salman who harbors an ambition to change the very face of the destination. With this development, the yachting world can expect a ground-breaking sea-shattering gigayacht or an array of them. Only time will tell.
Source link