When Saudi Arabian Crown Prince Mohammed bin Salman announced the ultra-ambitious $1 trillion Neom City, cynics had a field day, doubting the man's vision and viability. Neom City is taking shape excellently in only a few years, with the most prominent hospitality brands joining the team. Among the many questions posed by doubters, the one that seemed to make sense was how one travels in a vast city like Neom without cars. Prince MBS had shared the idea of a high-speed rail with an end-to-end transit of 20 minutes, making all daily needs reachable. Putting words into action is a contract worth $1.5 billion to design and build 57km of a high-speed railway in the Neom region along the north Red Sea coast of Saudi Arabia.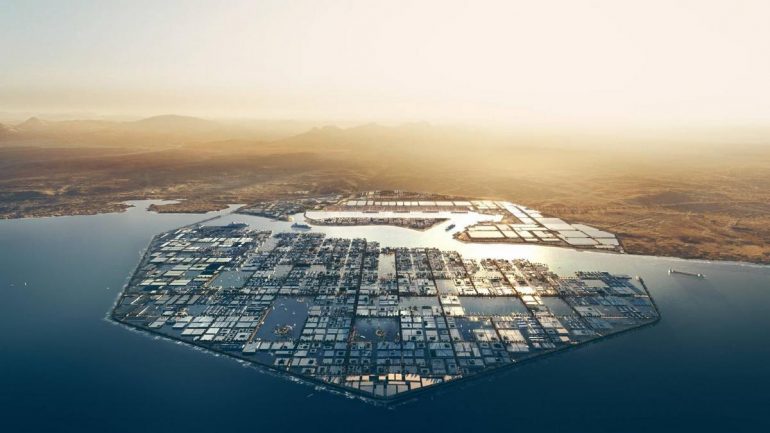 Webuild and Shibh Al Jazira Contracting (SAJCO) have been awarded a contract to construct a 57km, 230km/h passenger and freight line in Neom. The train will connect Oxagon, the region's industrial center, and The Line, a 105-mile-long desert city. Webuild will spearhead the civil works for two high-speed and two freight railway tracks in a distinct destination after leading challenging industry projects, such as the Terzo Valico dei Giovi between Genoa and Milan.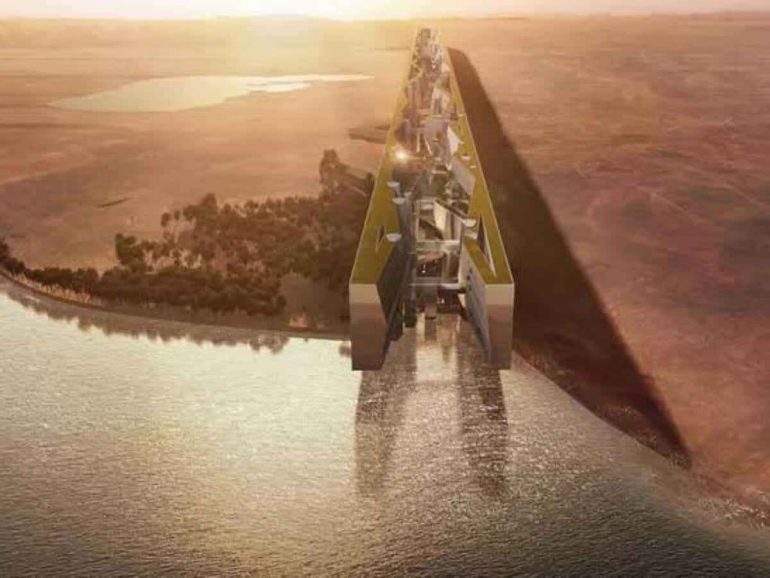 Neom aims to be a futuristic city that incorporates advanced technologies and sustainable practices. One of the critical aspects of the development plan is establishing an efficient transportation system, including constructing a high-speed rail network. The ultimate goal is to connect Neom with other major cities in Saudi Arabia, such as Riyadh and Jeddah, and potentially extend into neighboring countries. The wealthy nation is also set to launch its first luxury train akin to the Orient Express, taking passengers on a 1300 km journey across the Kingdom.
Source link