The Rolls-Royce Dawn is riding off into the sunset as the iconic British luxury carmaker announced the end of the convertible's seven-year production run. Rolls-Royce stopped taking new orders for the Dawn and its coupe-sibling, the Wraith, back in March 2022. The modern-era Dawn was introduced at the 2015 Frankfurt Motor Show after the success of the flagship Rolls-Royce Phantom Drophead Coupe. The open-top model debuted with a twin-turbo 6.6-liter V12 that produced 563 horsepower and 575 pound-feet. Two years later, the manufacturer premiered a more potent Black Badge version that increased the V12's output to 593 hp and 620 lb.-ft.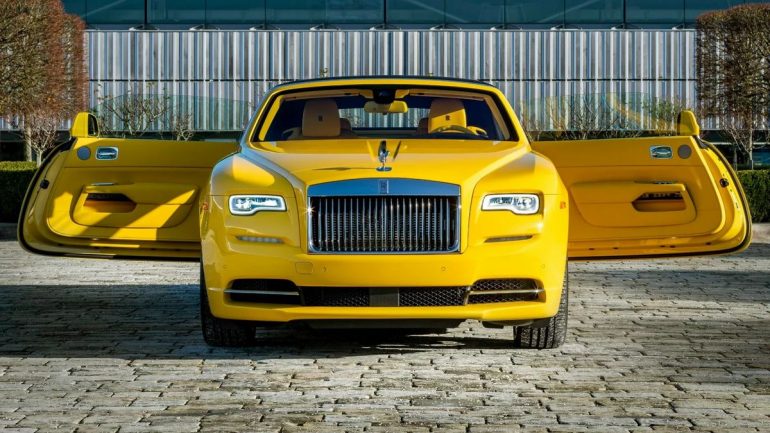 The Rolls-Royce Dawn was developed from the two-door Wraith coupe. While it retained the seating layout and the rear-hinged doors, the British marque claims that 80 percent of the panels were entirely unique to the convertible version. Rolls-Royce even considered giving the model a foldable hardtop; however, it eventually went with a fabric roof made using a mix of materials that even includes cashmere. The company even used a mannequin in a wig to perfect the airflow over the roof during development. Capable of folding in about 20 seconds while traveling at speeds up to 31mph, Rolls-Royce claims the Dawn to be the quietest convertible in the world.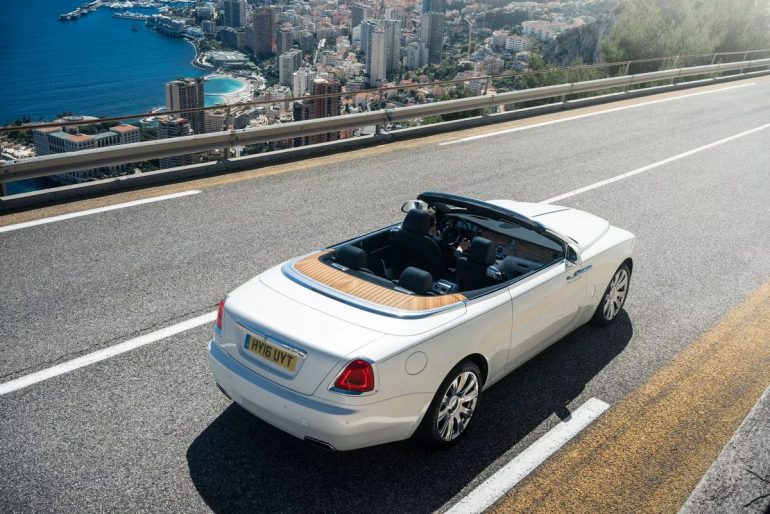 While the Dawn proved to be the best-selling droptop in the brand's history, Rolls-Royce has no immediate plans to come up with a replacement model. Instead, the company is currently concentrating on its first all-electric model, the Spectre. While the company has chosen not to reveal its future plan, we might get to see a convertible version of the Spectre. For now, the Ghost, Phantom, and Cullinan will remain in Rolls-Royce's portfolio as the models to be powered by a combustion engine.
Source link