What you're looking at here is gaming hardware company Razer's new $280 wireless mouse which is being touted as the best lightweight performance gaming mouse ever created. Called the Viper Mini Signature Edition (SE), the first thing you'll notice about it is the unusual design with gaping holes in its exterior structure. In fact, it's the first time Razer has explored the "honeycomb" design, which helped the hardware maker shave off extra weight. Weighing in at just 49 grams, it is by far the lightest mouse Razer has ever made.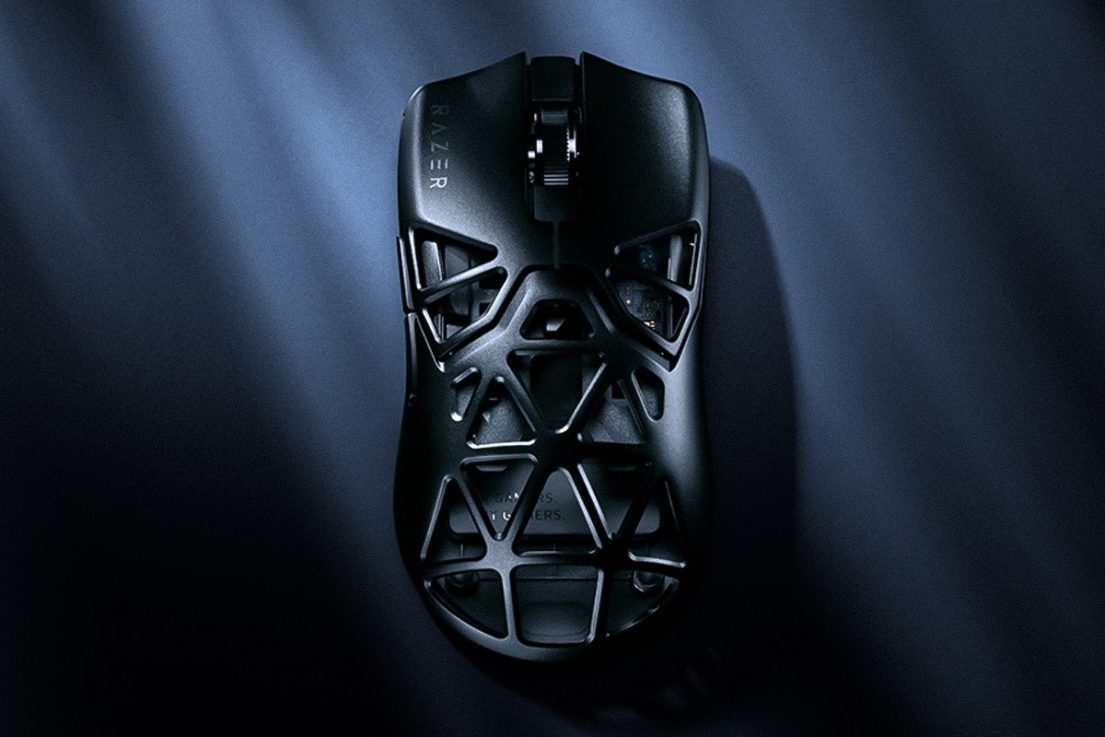 Dressed in a sinister dark gray shade, the Viper Mini SE looks like Darth Vader's helmet thanks to the shell's web-like design and the big holes in between. Razer says the innovative wireless mouse uses a magnesium alloy chassis "exoskeleton", which as a material is said to be more durable and rigid than plastic, yet lighter than titanium. "We wanted to push beyond the traditional honeycomb design, and this required a material with an outstanding strength-to-weight ratio," said Charlie Bolton, Razer's Head of Industrial Design. "After evaluating plastics, carbon fiber, and even titanium, we ultimately chose magnesium alloy for its exceptional properties."

Beyond its intricate design, the Viper Mini SE also features the company's latest tech for industry-leading performance, which includes the Razer Focus Pro 30K Optical Sensor, Optical Mouse Switches Gen-3, HyperSpeed Wireless, and HyperPolling Wireless with 4000Hz polling rates. The Razer Viper Mini Signature Edition will be available exclusively via Razer's website when it goes on sale on February 11 for $280.
Source link