Michael Lee-Chin's $300 million superyacht Ahpo, rightfully called a floating five-star resort, was sold for a staggering $362 million. The glorious 378 feet Lürssen superyacht was renamed Lady Jorgia after the finalization of the biggest brokerage deal in history. The six-decker luxury vessel was delivered in 2021 with an armada of new tech, opulent interiors, and fascinating features.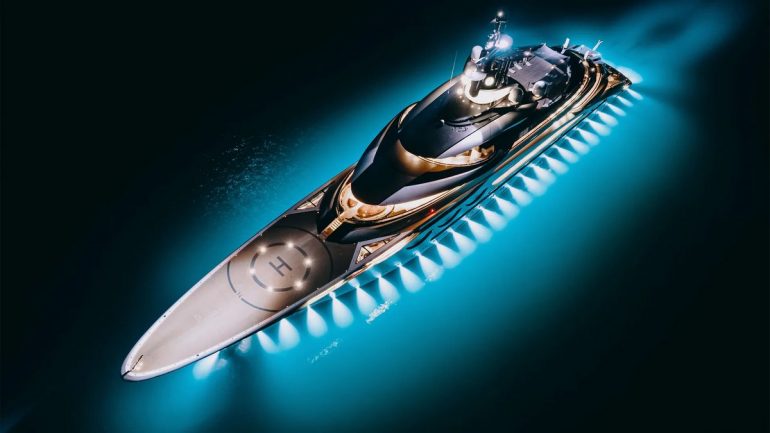 Ahpo was sold in a deal with Moran Yacht & Ship, representing both the seller and the buyer. Robert Moran once said of Ahpo, 'Only four or five shipyards globally can get close to this perfection.' Let's dive deep into the perfect decks of what was once the apple of Yacht connoisseur Michael Lee-Chin's eye–
Ahpo, aka Lady Jorgia-
Who better to tell you about a remarkable ship than the people who created it? "We have thousands of materials, different woods, different kinds of GRP, paint, alloy, cable trays – so many cable trays – and also in the interior, so many different kinds of stones, woods, carpets, mother-of-pearl, and wallpaper, it's unbelievable, and I guess not countable," shared Tanja Peters, the project manager for Lürssen, who worked closely with the owners' team on Ahpo.
It wouldn't be wrong to call the boat a testament to the talent of Nuvolari Lenard, who created a vessel so beautiful inside and out it leaves a lasting impression; From her arresting exterior boasting a crisp white hull enhanced with black stripes and scoop-shaped windows to fancy amenities like an IMAX cinema, a duplex owner's suite, and two helipads, every detail makes Ahpo synonymous with grandeur.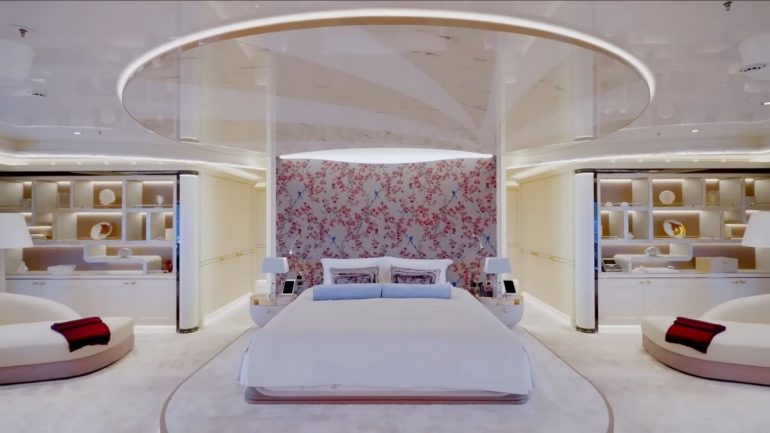 A large group of 16 can be sumptuously accommodated in eight staterooms.
Nothing comes close to the owner's private duplex in terms of abundance. This opulent space flaunts an exceptional gym with 100 meters of expansive sky decks enveloping the guests for spacious side-by-side strolls.
The owners' suite warrants a distinguished acknowledgment due to its sprawling bi-level dimensions and its immaculately crafted Asian aesthetic.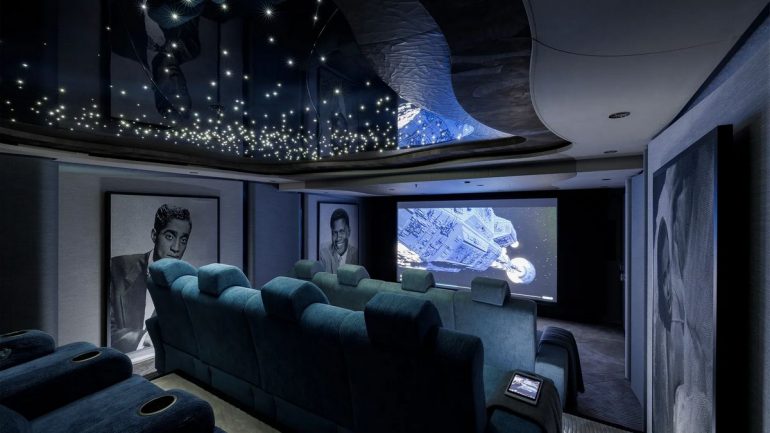 Beautiful fixtures like the attractive turquoise-tiled dip pool, Turkish hammam vibe with beautiful mosaic tiles, IMAX Dolby cinema complete with LED star-studded ceilings and navy box seats, and a sprawling winter garden on the aft deck make this a coveted boat.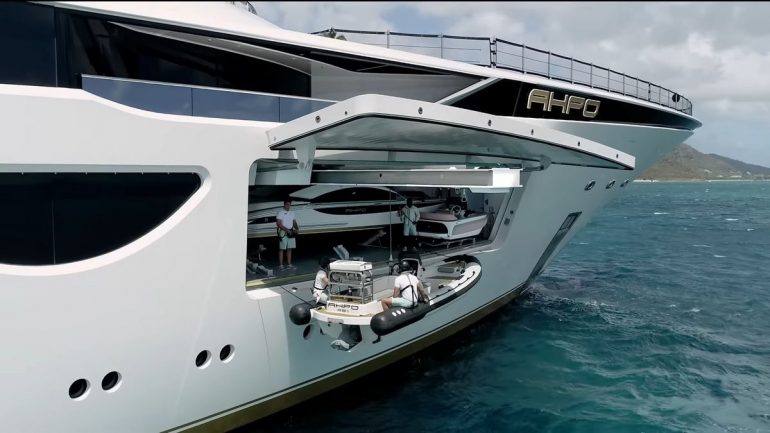 Ahpo is indeed an oasis of unbridled luxury and comfort. Within a fore garage, the yacht's twin bespoke 12-meter IC Yacht guest tenders, alongside a collection of rescue tenders and an impressive repertoire of water toys, are astutely stowed away.
The cherry on the delightful 5,257GT cake is twin MTU 20V 4,000hp engines with advanced systems such as heat recovery to warm the swimming pool, dynamic positioning, four Quantum fin stabilizers, and controllable-pitch propellers for maneuvering at low speed, per Boat International.
Michael Lee-Chin's Ahpo became Patrick Dovigi's Lady Jorgia-
The pleasure craft of the Jamaican-Canadian billionaire businessman will now sail with the founder and CEO of Green For Life Environmental (GFL), a Canadian waste management company, Patrick Dovigi. The 43-year-old former hockey goaltender started the company in 2007 with just four trucks and has since grown it into a multi-billion dollar enterprise with operations across Canada and the United States.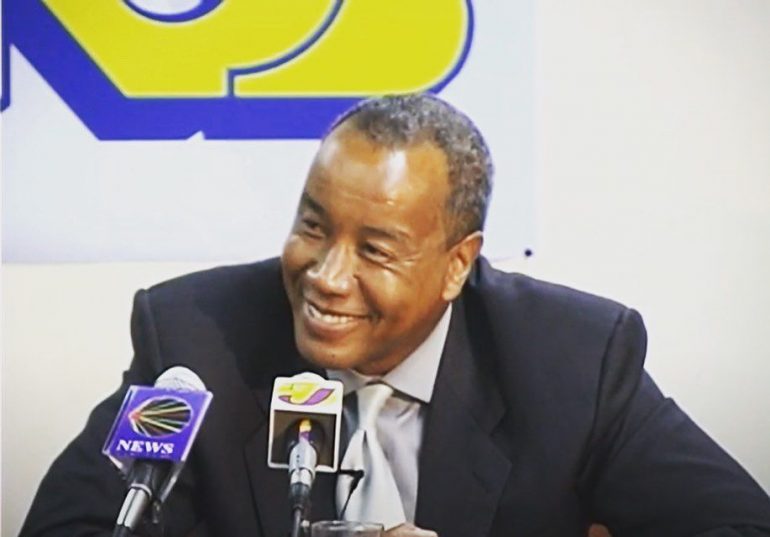 As one of North America's largest environmental services firms, GFL Environmental grew to have a total enterprise value of $5.13 billion, with nearly 20,000 employees in 2018. It also contributed to his net worth of more than $1 billion. Dovigi stepped down as CEO in 2020 but remains involved with the company as a board member and advisor.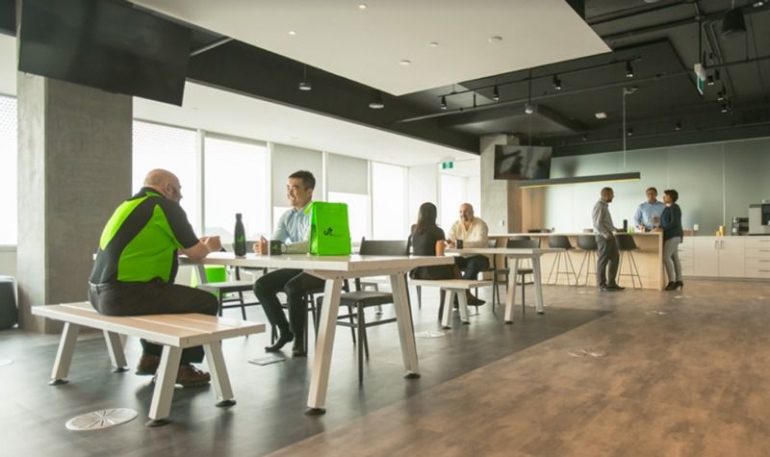 Not many know that Dovigi began gaining business and entrepreneurial experience while playing minor-league hockey. He earned experience in waste management in 2002 by joining Brovi Investments. According to Dovigi, building a business from the ground up is like playing professional hockey. "It takes all kinds to make a successful team. From the coach, to the general manager, to the training staff, to the players, you're all working together to win," he stated. "Putting in the hard work and facing adversity are things you learn when you play sports that teach you how to be a better executive."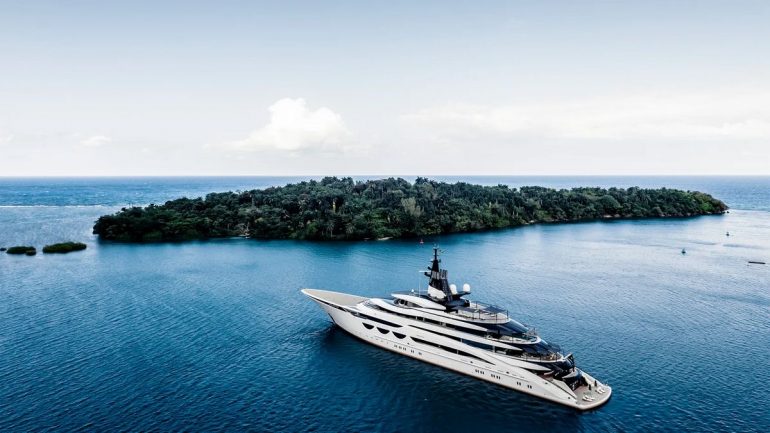 Source link