As Saudi Arabia takes shape as the ideal holiday destination, the Sheybarah Island resort has installed the first pod-style overwater villas. Maldivian-style modular villas were delivered by construction delivery and transport specialist Mammoet to the forthcoming luxury resort. Part of the red sea project, Sheybarah Hotel is a 73 key hyper luxury resort located on the uninhabited Sheybara Island located 45 minutes by boat from the mainland.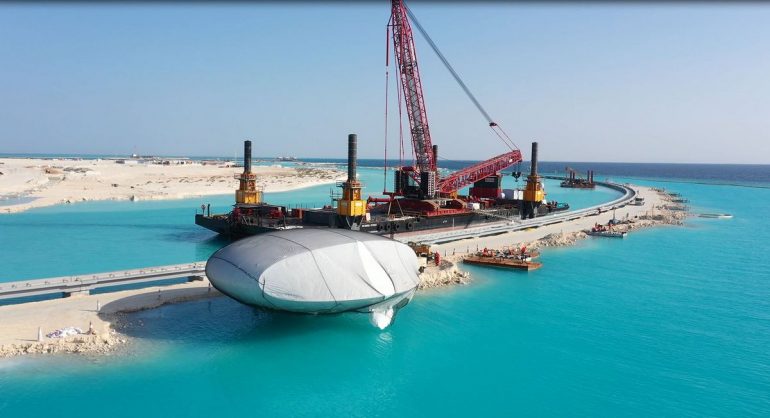 Designed by Killa design, an architecture firm led by Shaun Killa, the overwater villas is heavily inspired by the surrounding dense mangroves, desert flora, and coral reefs. 'The circle represents unity, integration, and wholeness, giving guests a sense of completion, confidence, and harmony,' explained the design team.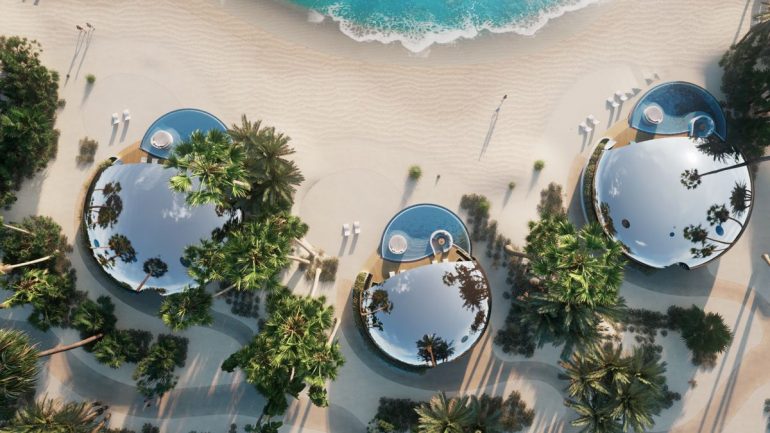 'These coral-inspired villas emerging from the water's surface will be made of a polished steel that will reflect the water, the sky, and the best part of the project — the reef below." The breathtaking Sheybarah Island is the furthest from the mainland, sitting east of the red sea project's archipelago, and also the most stunning.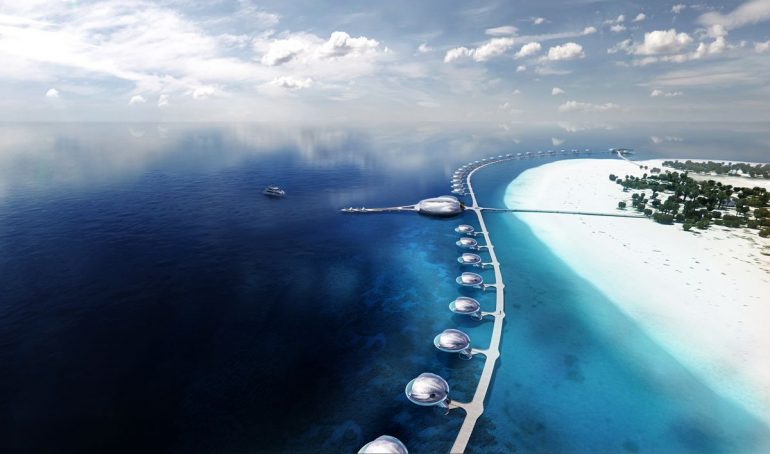 Expect the company of some of the world's most beautiful and pristine coral reefs, hosting many species of birds, fish, and other marine animals. The overwater and inland villas of Sheybarah will offer an unmatched luxurious experience reinventing Saudi Arabia as a top-tier marine eco-tourism destination.
With the installation of the first pod-style overwater villas at the Red Sea Global Resort, it is only a matter of time before the extravagance makes it to our itineraries.
Source link