It is the era of content, collaboration, and campaigns. A video of a plush Dubai villa went viral on social media following a YouTube video campaign. An Instagram meeting later, the sprawling $34 million Palm Jumeirah property was sold in the most unconventional of ways. Designed by award-winning firm XBD Collective, the luxurious abode spans 19,000 sq. ft. It is like an unending vacation with not one but two swimming pools, a bar area, and beach access.

https://www.youtube.com/watch?v=/cQsKzZVhG3U
As interesting as the home is, the story of how the sale came about. The seller worked with Boswell and Pemberton to debut the house on social media with two fantastic videos. Instead of keeping things private, the trio went all out to launch the loveliness of this Dubai estate across all platforms. "Collaboration is key," said Boswell. "We live in a time where the market is changing, and buyers are getting younger. We have Gen Zs and Millennials, who have crypto wealth to spend."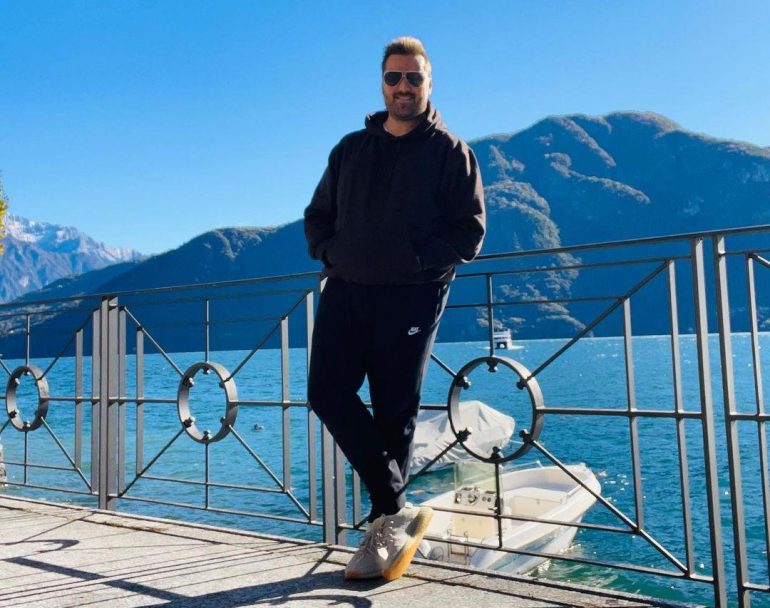 He continued, "They're tech entrepreneurs and content producers. Most importantly, the new generation are constantly plugged in and engaged with their devices. We, as an industry, must find unique ways to reach them. Our strategy was to try and make a video which would go viral, but targeted specifically at the potential clientele. What better way to get our video on as many online feeds as possible and catching the attention of those who can afford a home like this?"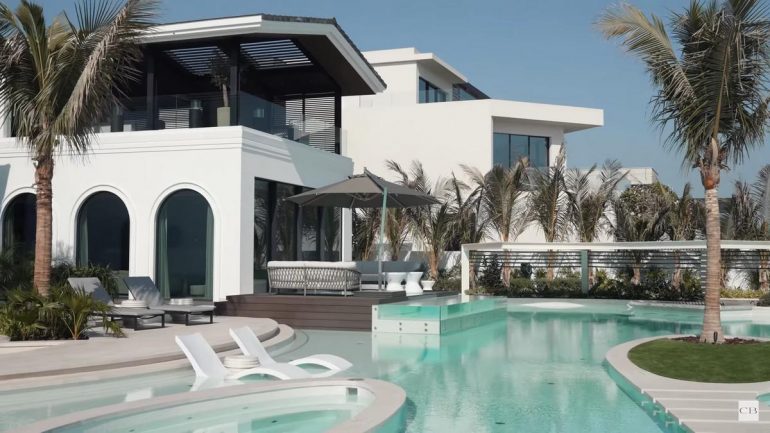 Pemberton lauded the strategy and the open-mindedness of the seller, "This is incredibly rare. Clients usually prefer a more strict and less loud approach to selling their homes, so this experience was new and refreshing." Not too long ago, India's business magnate Mukesh Ambani purchased an extravagant villa on Palm Jumeirah. At $163 million, it became Dubai's most expensive villa ever sold on the emirate's billionaires' row.