Mercedes-Maybach has slowly expanded over the last few years from a single-model sub-brand to a diverse line-up, which now also includes an EV option in the form of the newly launched Maybach EQS SUV. But, you're out of luck if you are looking for a Maybach model based on the Mercedes V-Class van, which would make for a more practical option for those who only want to be chauffeured around and want more space inside the cabin. However, there's a Chinese company that'll sell you a completely decked-out V-Class featuring luxury features and amenities you'll expect to find in a Maybach. Behold the Vulcanus, an ultra-luxe VIP van by Chinese brand Xingchi Automobile that was created in collaboration with storied design house Italdesign.



Xingchi specializes in modifying Mercedes and Volkswagen vans and originally introduced the Mercedes-Benz V-Class-based Vulcanus back in 2018. The company has expanded the line-up with more high-end options that are packed to gills with top-shelf features and creature comforts. Buyers can choose from three different versions of the Vulcanus depending on their needs. The Expanse trim level is named after the sci-fi novel by the same name that was authored by James SA Corey.

It is inspired by interstellar exploration, which is evident from the cabin design. It has 4 throne-like individual seats. The Nova Star Navigation, on the other hand, is named after the USS Nova starship from Star Trek. The highlight of its plush interior is the nebula luxury stone flooring.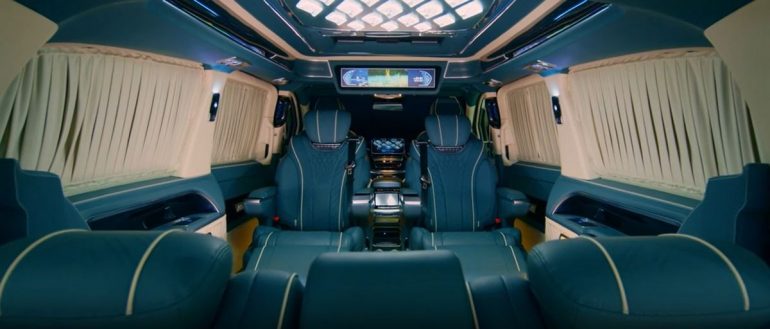 The Aurora Star Fantasy is for those looking to accommodate more people inside the cabin. Inspired by luxury yachts, the colorful cabin of the 7-seater VIP van is decked out with decorative textured designs. All three options are offered with dual-tone exterior paint schemes, special wheel designs, a handmade leather interior with window curtains, lots of lighting features, and an overdose of screens inside the cabin.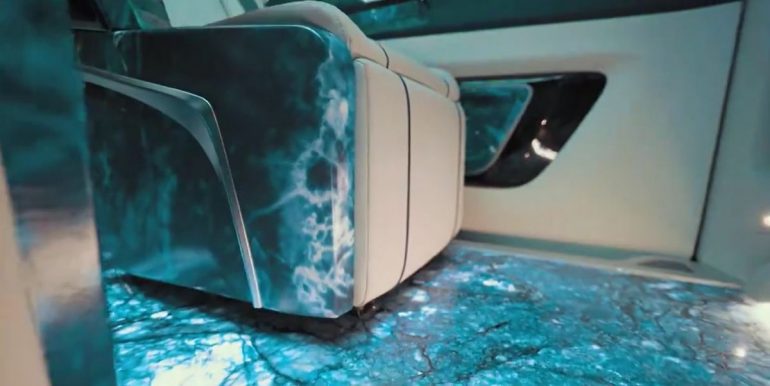 With a starting price that roughly converts to $216,000, the Vulcanus is not cheap. In fact, its pricing puts the VIP van in the Maybach territory. However, the lack of an actual Maybach version makes it an option definitely worth considering.
Source link