If it's a luxury brand, it's LVMH. This statement is not correct but will be in the not-so-distant future. Rumor mills are abuzz with news of the world's luxury group led by the world's richest man Bernard Arnault, has his sights set on Cartier, owned by Richemont, the fourth-largest luxury company in the world. LVMH is reportedly taking a particular interest in buying Cartier to expand its jewelry portfolio. In 2019, the company scooped in iconic jewelry brand Tiffany & Co. for a cool $16.2 billion! That seems to be just the beginning of LVMH's jewelry business ambitions, with the Maison already looking to add another brand to the glittering empire.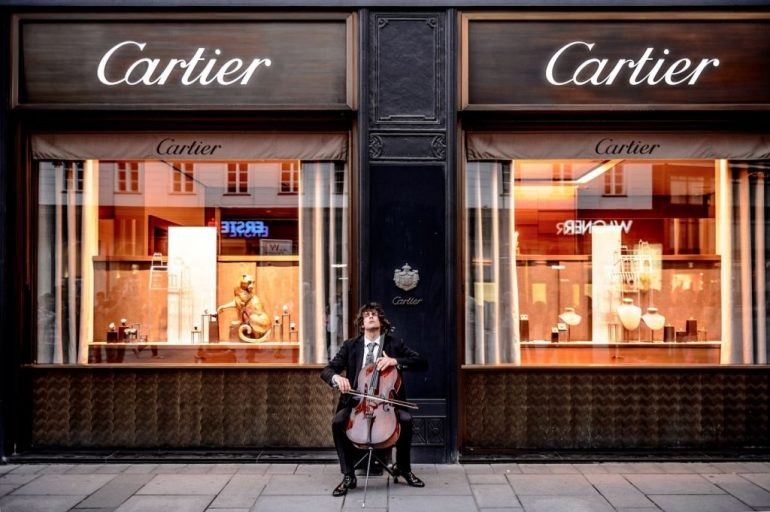 Cartier will undoubtedly be the crowning jewel of the company that already boasts big names like Chaumet and Bvlgari. The takeover, if it ever happens, will be a bumpy ride as Johann Rupert, founder of Richemont and holder of the controlling stake in the company since its creation in 1988, is set in his ways (read: family-controlled boardroom structure). "Our board may be slower and more conservative than others. But its openness and collegiality are exactly its advantage. I will not be blackmailed," he said in a rare interview.

Over the years, LVMH has drawn in several celebrated labels such as Fendi, Bvlgari, Givenchy, Loewe, and more. With Cartier in its court, LVMH will amp the jewelry business to match the dominance witnessed in the high-end bags and leather goods market.
Source link