Why settle for just a homely feeling when Lufthansa is offering a literal home in the skies? Introducing Allegris, a first-class suite, with a double bed. There are also impressive additions like ceiling-high walls and closable doors, but it is the double bed we are fixating on. The airline has invested a whopping $2.7 billion to improve the flying experience in both old and new aircraft by 2025. Lufthansa Allegris, the airline's new long-haul product, will be part of the delivered Airbus A350s.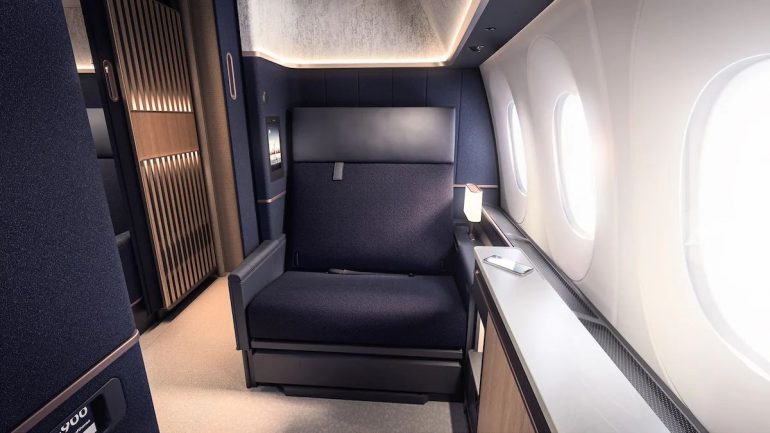 "Every guest has their own understanding of premium, which is why we focus on maximum individuality and exclusivity. The First Class Suite Plus conveys the feeling of privacy and individuality similar to a hotel room – only at an altitude of eleven kilometers," explained Jens Ritter, CEO of Lufthansa Airlines, at the launch of the "First Class Suite Plus" on February 28 in Berlin. "The Allegris range promises individuality, exclusivity, and premium service along the entire travel chain."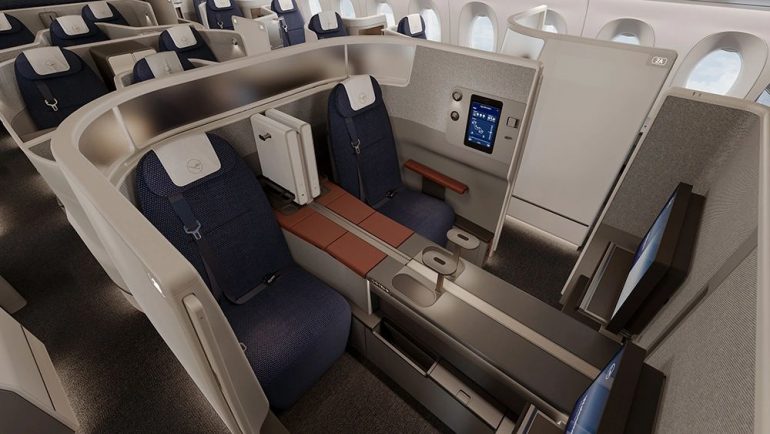 The first-class suite flaunts one-meter-wide seats with its entertainment system that can be connected to your mobile. A 10-inch tablet controls everything from the lighting and IFE to personal temperature. Storage is not just a luxury; it is a necessity when flying, and Lufthansa outdoes every other airline in the form of a suite wardrobe. Travelers can comfortably change before reaching their destination or simply slip into something comfortable before calling it a night. The airline certainly puts its money to good use, from gourmet meals to a sophisticated setting to make the most of it.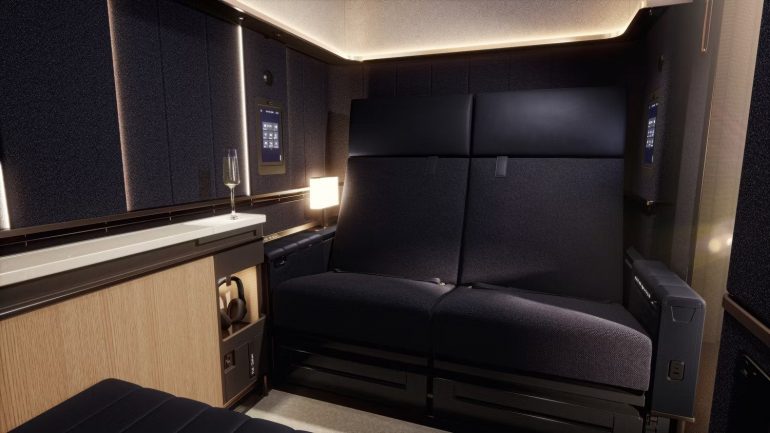 "The First Class Suite Plus conveys the feeling of privacy and individuality similar to a hotel room—only at an altitude of 11 kilometers," Ritter said. "The Allegris range promises individuality, exclusivity, and premium service along the entire travel chain."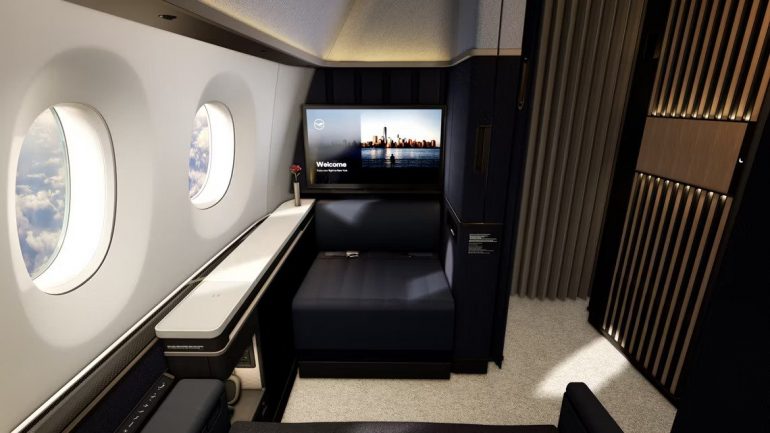 Source link