The next time you celebrate at the iconic Nobu restaurant, remember to order the exceptional Nobu Rare 2008 Reserve by QUI Tequila with your miso-marinated black cod. You could also hit the world-renowned eatery to celebrate the launch of Chef Nobu Matsuhisha and Qui Tequila's newest limited-edition 2008 vintage. This small batch aged tequila makes its way to Nobu's restaurants worldwide, with a limited supply of only 1,500 bottles. Nobu Rare is a one-of-a-kind extra añejo tequila created with a blend of agave harvested in 2007 and 2008, aged in traditional American Whiskey Oak Barrels before maturing in steel tanks. The result is surprising tasting notes of sweet oak, toasted almond, and maple, which play beautifully on the nose with aromas of wood, tobacco, caramel, and vanilla, described Qui Tequila.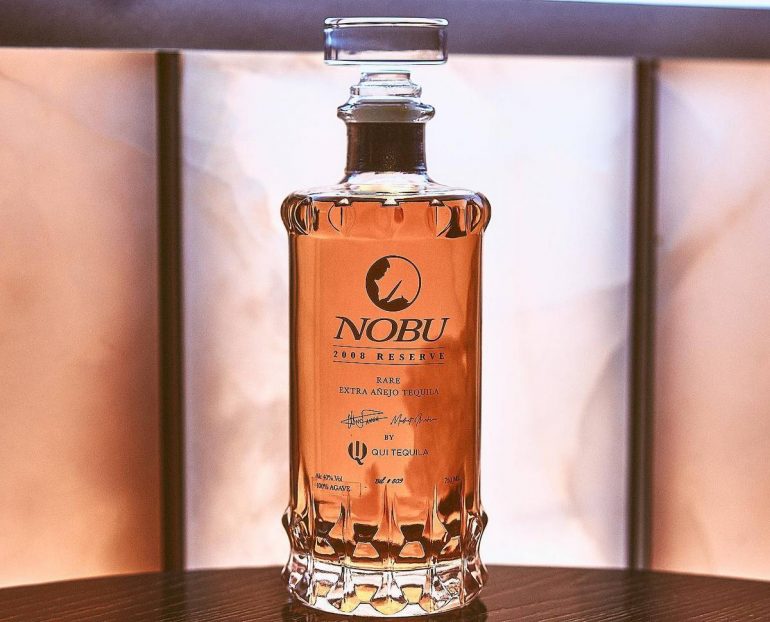 "I have been a tequila lover for years," says Chef Nobu. "In fact, after every successful Nobu opening, it is a tradition for our team to do a tequila toast. But the quality, the crispness of flavors and the elevated complexity of QUI's aged tequila is what brings this drink to the next level. We are so happy to announce this partnership and are excited to get something new into the hands of our customers." Qui's philosophy of using clean and simple ingredients with zero additives to make high-end, exceptional products resonates with Matsuhisa.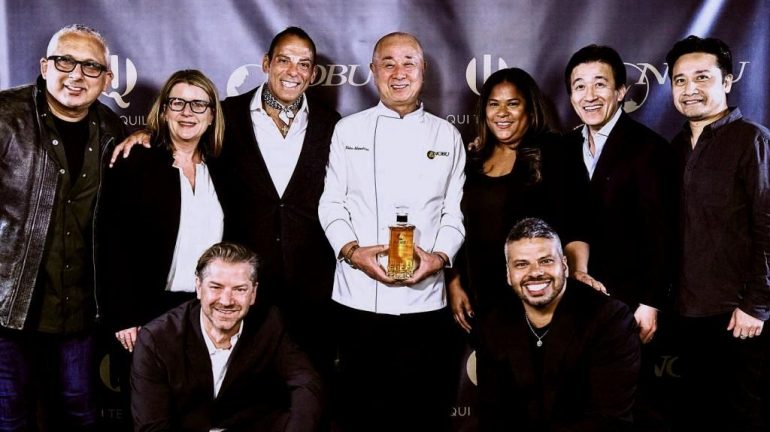 You can get a taste of the excellent Nobu Rare 2008 Reserve at Nobu locations worldwide and at QUItequila.com. Five hundred bottles will be up for grabs at select markets for a cool $500 per bottle. They are individually numbered, making it a special collector's item.
Source link