Five years, $500 million, and a divorce later, Amazon boss Jeff Bezos has finally popped the question to his Emmy-winning journalist girlfriend aboard Koru. The centibillionaire sealed the deal with longtime girlfriend, Lauren Sanchez while cruising on his half-a-billion-dollar worth schooner. The wealthy couple was spotted making the most of the Coast of Cannes, but no one could guess Bezos had such a special surprise planned.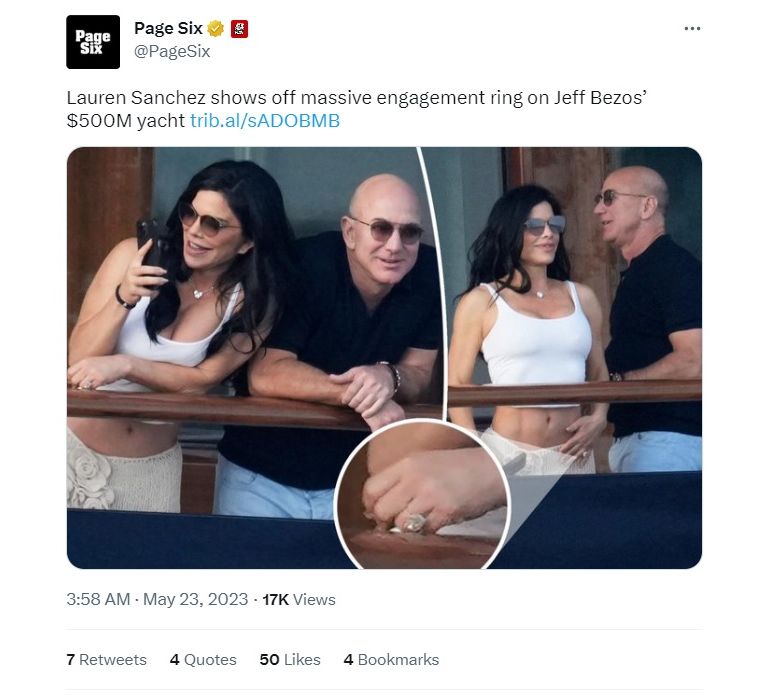 Not only was the proposal's location truly exceptional (Koru is the second largest sailing yacht worldwide), but the very evident rock (believed to be 20 carats) dazzling on Sanchez's ring finger confirmed her answer. Jeff Bezos embarked on an enjoyable Mediterranean odyssey but turned the inaugural voyage of the Koru superyacht into a truly memorable one.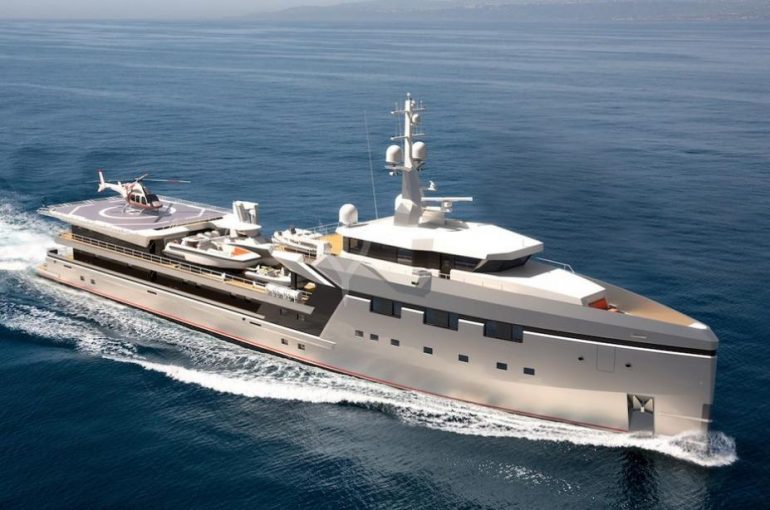 The doting boyfriend has lavished his ladylove with grand gestures in the past. From purchasing a $75 million support vessel with a hangar to watching his helicopter pilot girlfriend Lauren Sanchez have the time of her life to demonstrating his love for her with a massive figurehead, he is doing it all.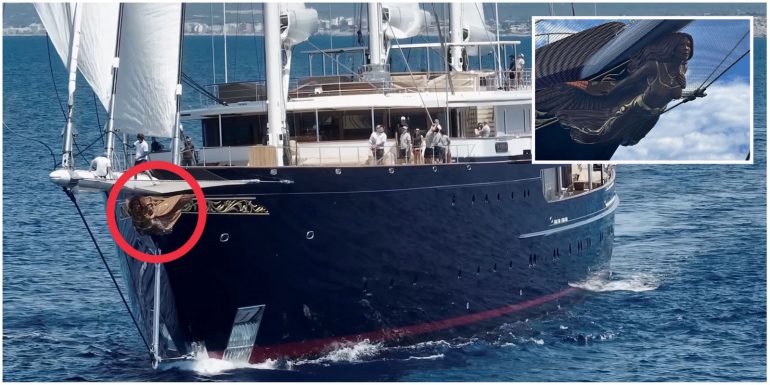 Bezos immortalized his glamorous girlfriend, Lauren Sanchez, as Koru's figurehead-
Bezos is a man besotted! It indeed appears like he can't get enough of his lady love Sanchez and what better way to profess one's love than to put a ring on her, right? Wrong!While there is no denying Lauren Sanchez's dazzler will go down in history as one of the finest examples of fine jewelry, it is the wooden figurehead on the $500 million sailing yacht that screams 'love' louder than anything else.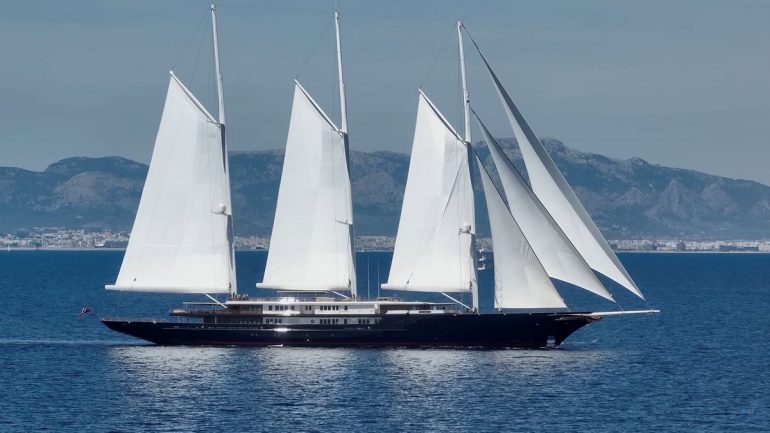 416ft yacht Koru sports a voluptuous figurehead on the prow bearing an uncanny resemblance to Bezos's 53-year-old fiancé. From her svelte figure, facial features, a defined jawline, the magnificent sculpture is an ode to her beauty. Depicted as a Roman goddess, the bust is a perfect duplication of his girlfriend and now fiance Lauren Sanchez.
Note – At the time of writing this article according to Forbes Jeff Bezos is worth $138 billion.
Source link