Amazon co-founder Jeff Bezos will undoubtedly enjoy an oceanic escapade with his lady love. We can predict this as his $500 floating asset, Oceanco Koru, formerly known as Y721, has departed the shipyard in the Netherlands and is on her maiden voyage. The record-breaking superyacht, the second-largest in the world (Andrei Melnichenko's Sailing yacht A is the largest), went from the Netherlands to Gibraltar on Apr 6. The 416-foot masterpiece has since arrived at the anchorage in the bay of Palma on the Balearic island of Mallorca, Spain.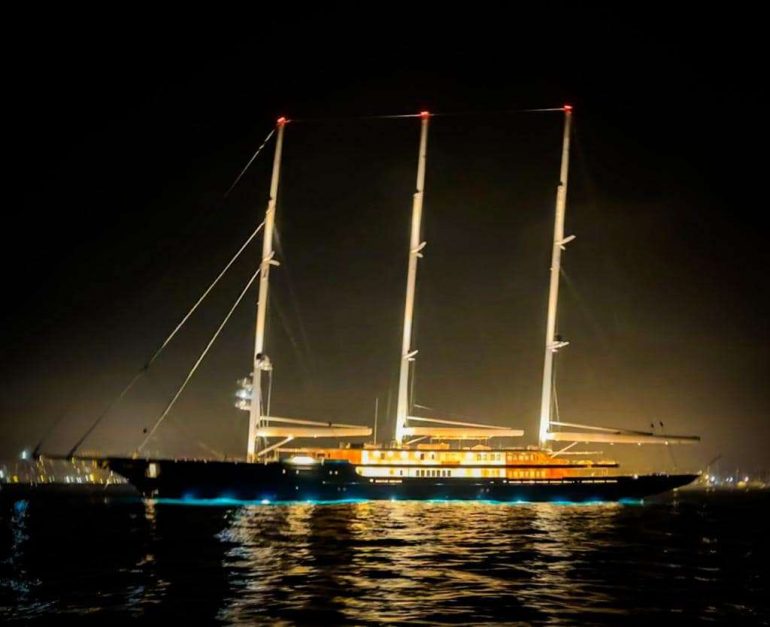 Many presume the destination is not coincidental as the tech tycoon, worth $127 billion, visited the island on music mogul David Geffen's spectacular Rising Sun yacht in a pre-Covid era four years ago. Something about the pristine island stayed with the magnate, who immediately directed his ship to Mallorca.
Whether Bezos will be present aboard Koru, named after a Māori word meaning new beginnings, is yet to be seen. While details are incredibly scarce for now, many discussions are already happening among yacht enthusiasts from whatever is accessible to the eye.
https://www.youtube.com/watch?v=/Mql1rU1adtM
Several have lauded Bezos for commissioning a mammoth sailing yacht, albeit with a significantly low carbon footprint. Of course, that can only be valid if one talks about Koru sans its support vessel Abeona. The 247-foot-long motoryacht built by Damen Yachting is the largest custom-built shadow yacht, which, needless to say, will have a considerable carbon footprint following Koru everywhere she goes.Abeona is currently in the North East Atlantic Ocean, en route to the port of Gibraltar, sailing at a speed of 15.0 knots and expected to arrive there on Apr 17—no points for guessing where she is headed.
What will Koru's ultimate destination be?
Koru megayacht has already traveled from the Netherlands to Gibraltar and finally to Mallorca, Spain, but the journey is undoubtedly incomplete. Our best guess is the $500 million luxury vessel will ultimately sail to Jeff Bezos and Lauren Sanchez's sprawling beachfront home in Hawaii.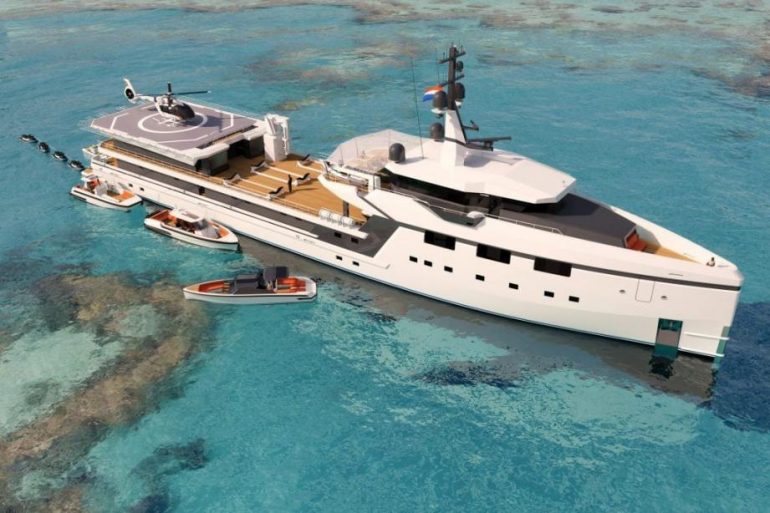 Her support vessel Abeona, which holds an arsenal of toys and tenders, will soon catch up. The support vessel also has a helideck for Bezos's lady love, a trained helicopter pilot. Koru will have the attention of her affluent owner and the yachting industry as this beauty sails the high seas and elegantly flaunts her three huge masts.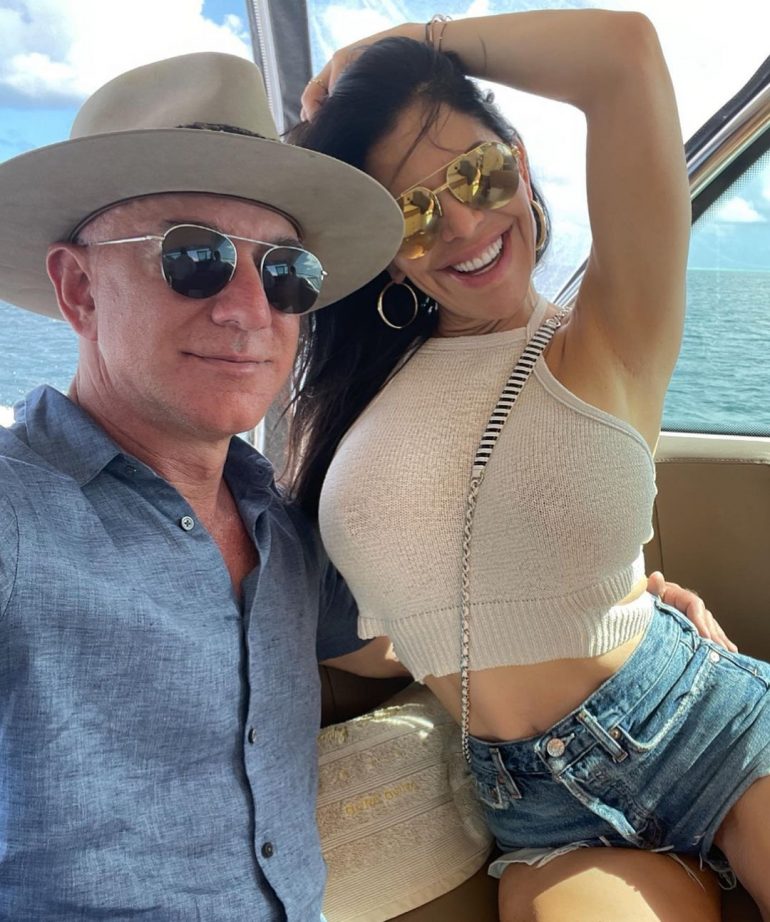 It would be a real treat to see what this marvel looks like inside; however, drone footage revealed some exciting features like three enormous decks, two dip pools, a striking navy hull with red bootstripe, and a white superstructure decked out in varnished wood.
Source link