Gold-digger. Money-grabber. Stripper. These are words commonly associated with model Anna Nicole Smith when she was scrutinised by the media before her death in 2007. But new Netflix documentary Anna Nicole Smith: You Don't Know Me aims to dispel myths around the Guess model who married an 89-year-old oil tycoon when she was 26.

From mild fame in the 1990s as a Playboy girl and Guess model, to infamy after she married J. Howard Marshall, much of the attention around Smith focused on money. Here's how the late icon made it, spent it and lost it …
Anna Nicole Smith and the oil tycoon
Smith was working as a dancer at a strip club in Houston, Texas, when she first met J. Howard Marshall. According to People, they went on their first date in 1991. Marshall was recovering from "the most tragic thing that ever happened to him" reports LA Times. Already married twice, he began an affair with dancer "Lady" Dianne Walker, but she died in 1991 of complications related to a facelift surgery. Three months later, he went to Gigi's in Houston where he met Smith. The next day, he gave her US$1,000 in cash and she quit her job.
Despite Marshall proposing several times, it was only after Smith carved her own career as a model that she eventually said yes, also per the LA Times. Smith and Marshall married in 1994 when she was 26 and he was 89. The marriage made headlines with the actress and Playboy model being accused of being a gold-digger.
Soon, stories about her spending habits using Marshall's card dominated the media. Texas Monthly reported that Smith once spent US$2 million on a single shopping trip in 1993. New York Magazine reported Marshall spoiled Smith with a red Mercedes, a ranch outside Houston, an NYC flat and a house in Brentwood.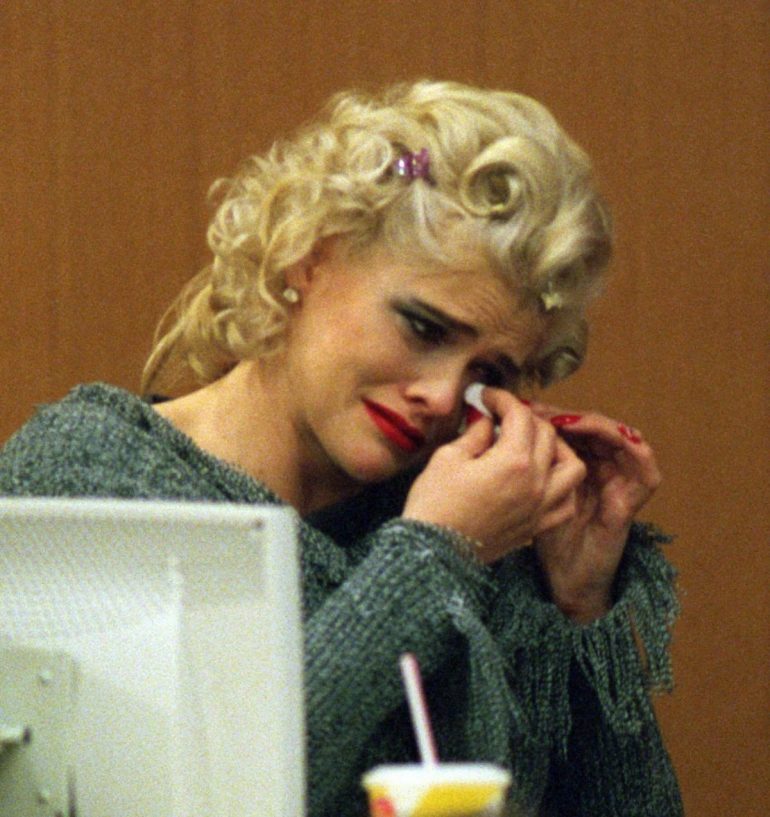 The financial battle
Although there were plenty of headlines around her marriage and spending habits, Smith remained steadfast in her proclamation that she loved her man. But in 1995, he died of pneumonia, cutting their union short. At the time of his death, his net worth was estimated to be around US$2 billion, reports Celebrity Net Worth.
Despite being in a relationship with Smith for four years, he did not put her in his will. Smith insisted the oil tycoon had verbally promised her half of his estate and massive legal battles ensued, per StyleCaster.
While fighting the legal battle for what she believed was her part of the estate, Smith filed for bankruptcy in the state of California. Forbes reported that the former Playboy model said Marshall's oldest son Pierce "interfered" with her potential inheritance. The legal battle continued for years, even reaching the Supreme Court twice, per People. Ultimately the blonde received nothing, reports Women's Health magazine.
Her own money
Sure, she married a rich oil tycoon, but Smith certainly also carved her own career. She dropped out of school when she was 14, determined to make a life for herself, states Women's Health. The source also reports that, in 1992, she mailed pictures of herself to Playboy magazine and scored her first big modelling gig with the publication. She was named Playmate of the Year in 1993. At the time, the title came with a cash prize of US$100,000, reports TMZ.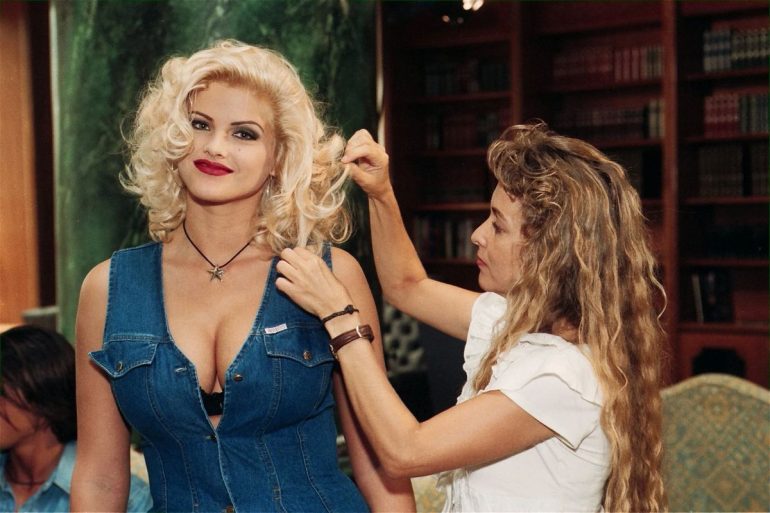 Her Playboy appearance introduced her to Guess and soon she was one of the most recognised faces of the brand. In an interview with People, she said she used the money from the Guess contract to buy a four-bedroom house in Houston, three horses and two cars. She later appeared in a few films including Naked Gun 33 1/3: The Final Insult (1994) and Skyscraper (1996).
A "poor" death
In 2007, at just 39 years old, Smith died. The official cause of death was ruled as an accidental overdose, according to the Seminole Police Department in Florida. Multiple reports have cited the actress and Guess model as being worth US$1 million after she died.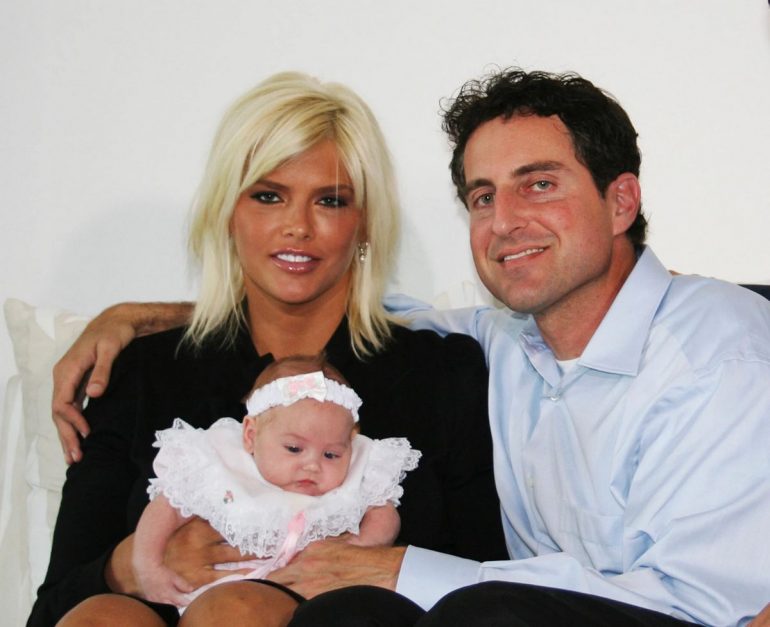 The court battles over her husband's estate continued after she died, but seemingly did not amount to much. A paternity test revealed that photographer Larry Birkhead was the father of Smith's daughter, Dannielynn. ABC News reports Birkhead as saying he has tried to keep Dannielynn out of the spotlight.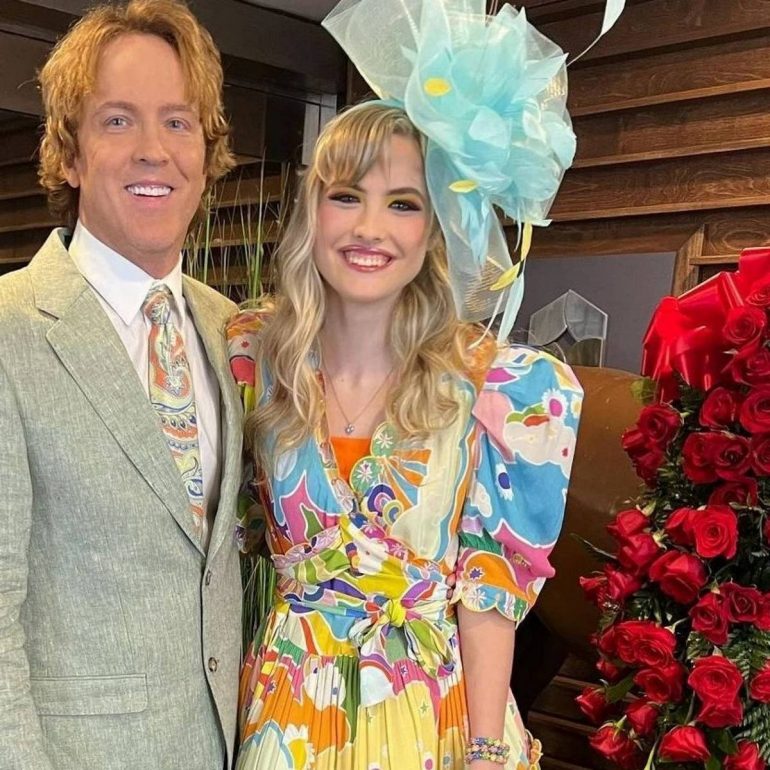 He said there were media reports that Dannielynn, now 16, was one of the richest teenagers in the US. Birkhead said he wanted to shield his daughter from that misinformation, reports Insider.
Note: This story was originally published on SCMP and has been republished on this website.