Owner of the financial planning company Grove, Chris Hutchins, showed the world he is certainly good at it. He started accumulating credit card points in college, dreaming of having more than 10 million points. Yes, his dream came true despite using the points to live a life of luxury. The man co-founded Milk, a mobile app incubator, in 2012 that Google acquired. The company hired Hutchins fattening his wallet and his goal in the credit card points game. Look at the fascinating tale of this 38-year-old who knows money and how to make it.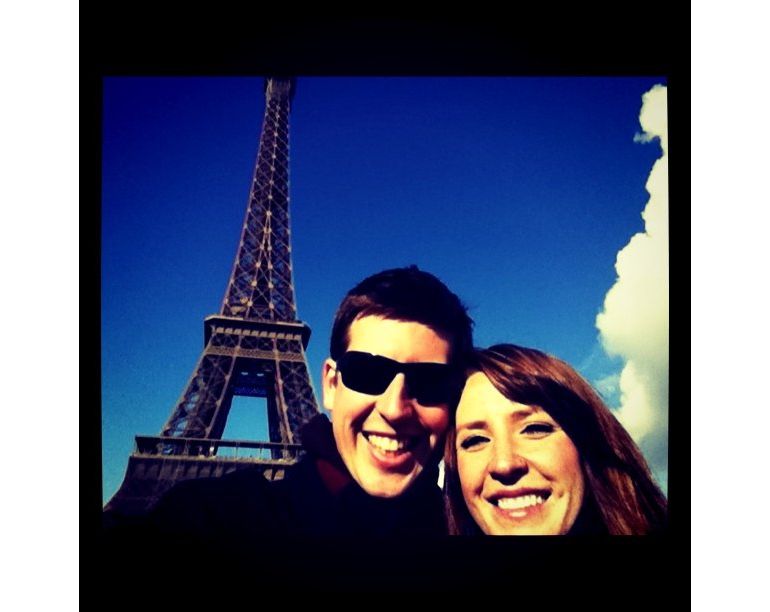 The credit card game bug bit him early-
It started nearly a decade ago when in 2005, college student Hutchins owned only one card- United Airlines credit card. After understanding how the reward points system worked, Hutchins never looked back. "I was like, 'Man, every time I spend a dollar, I get a mile, and if I get enough credit card points, I could fly somewhere for free,'" Hutchins shared. He cashed in his points and flew to Europe on a summer vacation with his then-girlfriend/now-wife, Amy. For someone who harbored traveling dreams, the point system became a means to fulfill wanderlust dreams. "I think my love for travel is what drove this. I thought: 'Wow, I don't have a lot of money, but if I maximize my points, I can go on these trips, and I don't have to pay for them." while still studying, Hutchins made it to exotic locales like France, Italy, and Spain.
He has quite the credit card collection-
The math is simple. Want points? Must spend! Hutchins is his insatiable lust for credit card points ensured his usage was extreme. Nothing like an average person who has roughly three to four credit cards, Hutchins assembled quite the collection. He has 16 credit cards and a credit score of 817 and even roped in his wife Amy in the madness with several cards in her name.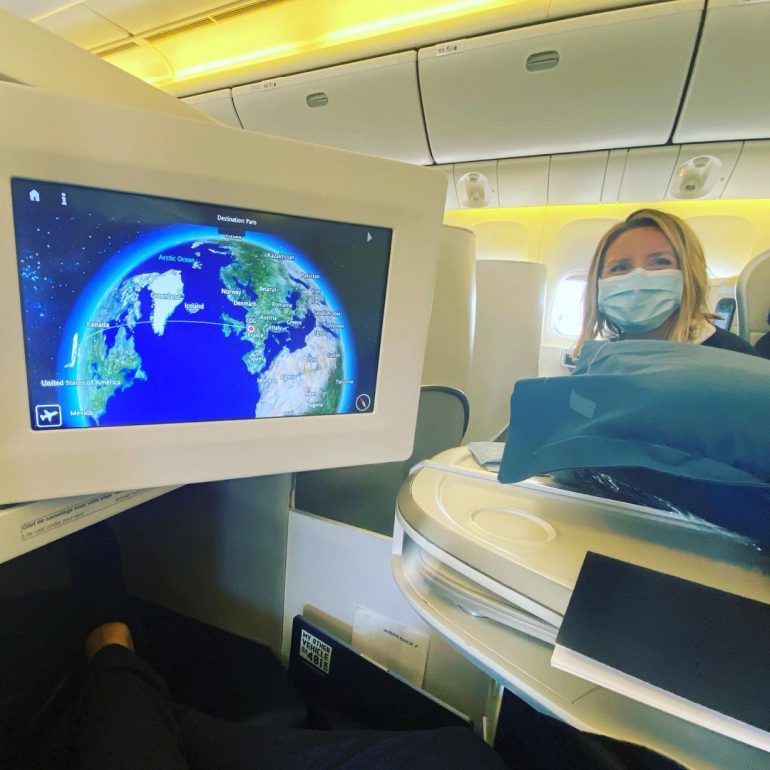 A means to travel the world-
Back in the day, the creator and host of the All the Hacks podcast decided to make credit card points a tool for traveling, a passion he wouldn't otherwise spend on. "With credit card rewards, the magic is finding the thing that you care about that you can use them to maximize it," he stated. Over the years, Hutchins and Amy have explored almost the entire planet, visiting locations like Europe, India, Egypt, Japan, and even Bora Bora, all using credit card points.
He knew his game in and out-
If spending money was an art, Hutchins was the artist. His spreadsheets helped him track each credit card's generated points, and he chose accordingly. For instance, he bought Whole Foods gift cards at OfficeMax because he possessed a business credit card that granted 5 points for every dollar spent at office supply stores. The calculative genius spent $90,000 a year on living expenses, putting nearly $55,000 on credit cards. With an average of 3 points per dollar, he earns at least 150,000 points annually. Hutchin also had an AmEx Gold that earned him 4 points per dollar, owing to nearly $1,600 splurged monthly at restaurants.
Party planning led to point proliferation-
Spending large amounts of money without an income to support the spending is a recipe for disaster. The guy developed creative hacks to score the biggest bang for his buck, aka party planning. He spent money for over 10-15 people every time there was a bachelor or a bachelorette party. From paying for round trips to Cabo, Mexico, hotel stays, and luxury rentals using credit cards like American Express Platinum got a fantastic 5 points for every dollar spent. The cherry on the cake was that his friends always reimbursed him, piling him an excellent 35,000 to 40,000 points on each trip. "I've probably done that 10 to 15 times," he commented.
The points guy is famous today for teaching people the art he has mastered-
The self-confessed life hacker and points optimizer hosts the 'All the Hacks Podcast', boasting over 1 million listeners. Having achieved his 10 million credit card points dream, he continued maximizing his points, albeit not in the same frantic manner. "I'll never stop optimizing, but at this point I'd love to never get to 15 million,"
Hutchins says. "I think if there's a lesson to take away from getting to 10 million, it's that nobody should ever get there, because it's just a sign that you aren't using your points." Got a point there, Mr. Hutchins.
Source link