A US regulatory filing has painted Elon Musk as an altruistic billionaire. Per the Securities and Exchange Commission's filing, the Tesla and Twitter CEO donated a whopping 11.6 million shares in 2022. In simple terms, the second richest man in the world gave $1.9 billion worth of Tesla shares to charity. The tycoon, worth $194 billion, owns approximately 13% of Tesla and contributed the massive sum to an unnamed charity in the second half of 2022. In comparison, Musk donated five million Tesla shares to charity, a gift worth $5.7 billion in 2021.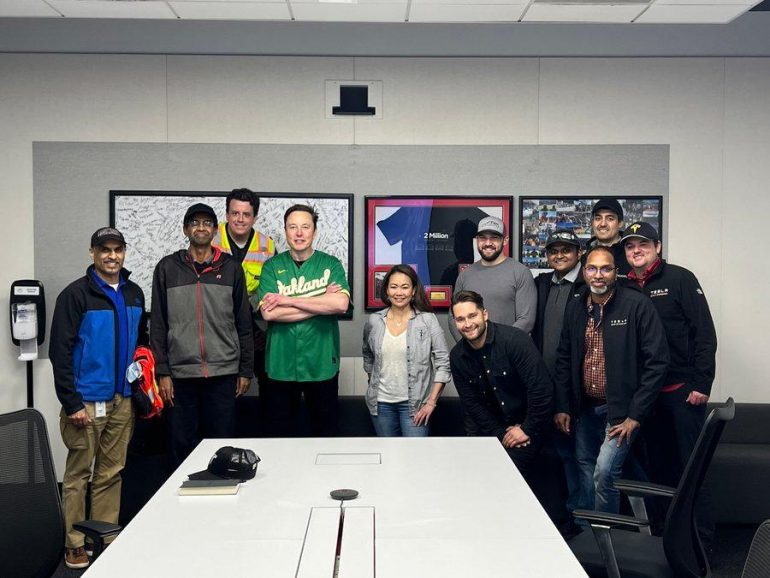 Tumbling Tesla stocks and tremendous personal losses certainly impacted the businessman and his benevolence. In 2021, Musk's fortune once sat as high as $320. At the end of 2022, Musk dropped from the world's richest position with a net worth of $137 billion. A donation of $1.9 billion was indeed a very generous gift that represented about 1.4% of his net worth at that time. Let's not forget that the SpaceX boss had a terrible 2022, losing a staggering $100.5 billion.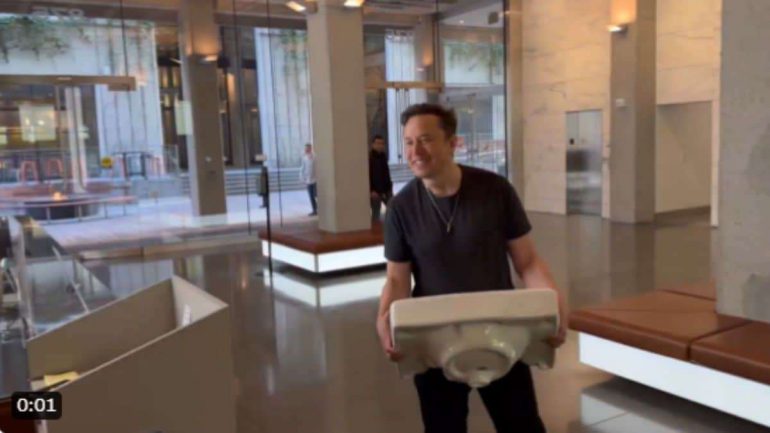 He did win the Guinness World Record for becoming the first person in history to have lost $200 billion of his net worth. Musk did not divulge the name of the charity in 2022. Going by his reply to an article of the United Nations' World Food Programme in 2021, where he promised to donate $6 billion of Tesla stock to solve world hunger, we can reckon. David Beasley, the UN food program director, said a donation of that size could feed more than 40 million people across 43 countries that are "on the brink of famine." Musk sold at least $22 billion worth of Tesla shares in 2022. In addition to the donations mentioned above, the maverick sold $22.9 billion worth of Tesla shares as he raised cash for his purchase of Twitter.
Source link