Seattle schoolboy, aka Jack Sweeney 2.0, Akash Shendure, is yet another teenager that billionaires need to be wary of. The boy aims to expose the carbon footprint of some of America's most overt private users. Sounds a lot like Sweeney, right? The whiz kid admitted he came up with the not-so-original idea after the scandalous ban of Elonjet in December. The kid made the most of available information and sources and studied compilations created by a network of volunteers. Getting information on the carbon dioxide emissions for each fuel type through government data was a cakewalk.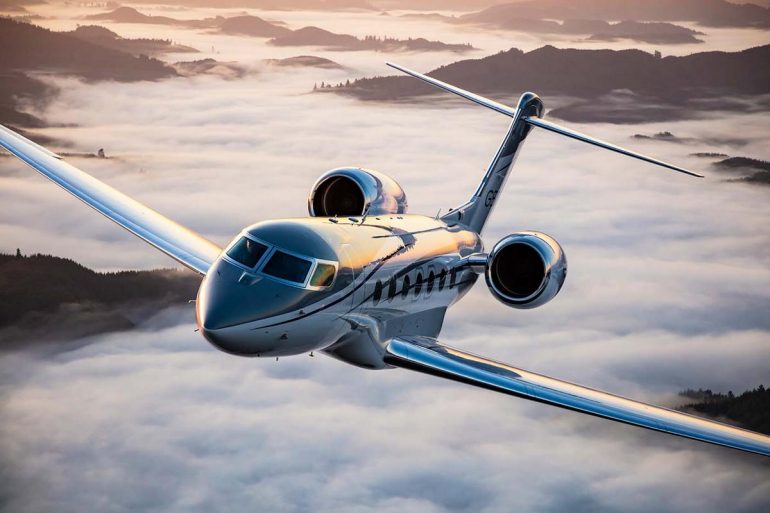 Shendure's calculations took the form of a campaign dubbed the Climate Jets project that listed Silicon Valley entrepreneur Tom Siebel as the most flagrant. The list also included celebrities like Pitbull, Jerry Seinfeld, Jay-Z, Kim Kardashian, and nearly every significant tech billionaire there is. Yes, Elon Musk made it to the list but not as the top contender. Despite being blamed for 1,699 tons of emissions this past year alone, he didnt get anywhere close to the top spot. Let's take a closer look at the expanding carbon footprint of tech tycoons; the list may surprise you!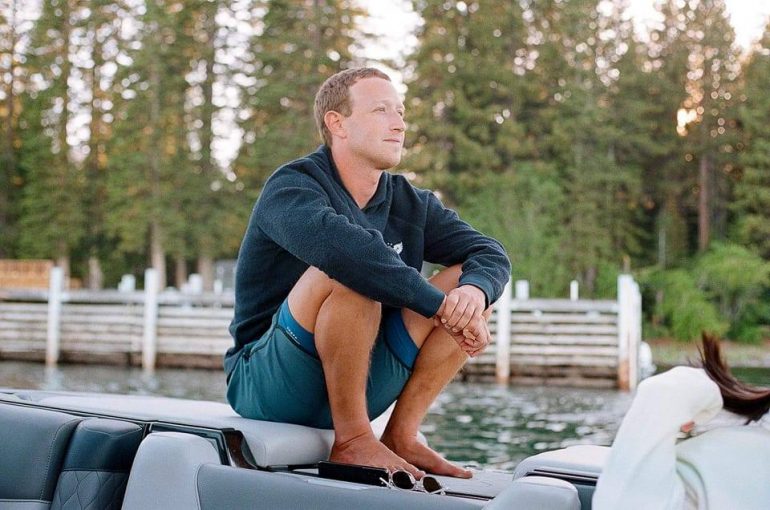 Mark Zuckerberg-
Jet fuel burned – 243,271 gallons
Co2 emitted- 2,371.89 metric tons, equivalent to emissions of 152 Americans
The outspoken proponent of climate change uses the Gulfstream G650 as his private jet. In October 2022, jet-tracking teen Jack Sweeney reported that the Meta CEO burned more than $158,000 worth of jet fuel in less than two months and emitted more carbon than the average American does in 15 years. One trip out of the 28 covered barely 18 miles and lasted 3 minutes. Zuckerberg is known to give generous amounts to climate change causes, but with such airborne antics, he is simply burning his own money.
Bill Gates-
Jet fuel burned – 313,714 gallons
Co2 emitted – 3,058.71 metric tons, equivalent to emissions of 197 Americans
Not one to beat around the bush, the Microsoft co-founder talks unabashedly about flying private as he does about climate change. Per Private Jet Charter, Gates has four private jets (2 Gulfstream G650ERs, and 2 Bombardier BD-700s), a seaplane, and a helicopter, which explains the emissions.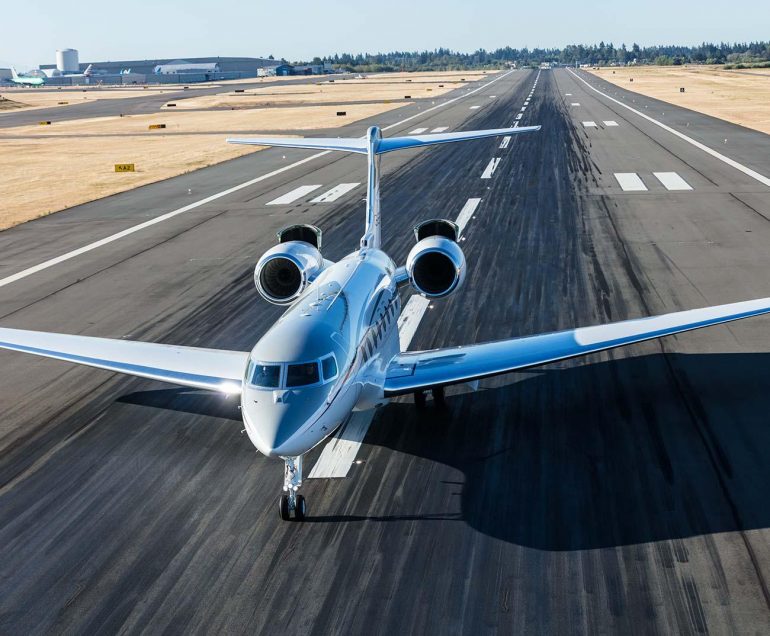 He even defended his excessive use of private jets, stating, "I spend billions of dollars on … climate innovation," Gates said matter of factly in a BBC interview. "So, you know, should I stay at home and not come to Kenya and learn about farming and malaria?" In 2010, Bill Gates and his wife, Melinda, announced that they would donate the equivalent of the cost of a private jet to charity each year, which also included their extensive private jet hours.
Jared Isaacman –
Jet fuel burned – 396,172 gallons
Co2 emitted – 3,862.67 metric tons, equivalent to emissions of 248 Americans
Have wings? Will fly! As the only American individual to own a MiG-29 fighter jet, Isaacman also owns a massive fleet of jets as the founder of Draken International, a private air force provider (he is also the owner of payment processor Shift4 Payments). No wonder his footprint is as large as his fleet- a whopping 3862 tons annually. The billionaire is worth $2 billion, and his company Draken has close to 100 fighter jets now.
Thomas Siebel –
Jet fuel burned- 476,898 gallons
Co2 emitted- 4,649.75 metric tons, equivalent to emissions of 299 Americans
The 70-year-old founder of C3 AI, an Enterprise AI application software company, flaunts a net worth of $3.2 billion. That kind of money noticeably brings loads of riches along, like a massive mansion in Woodside, California, a superyacht, and the most glorious Boeing 737 BBJ private jet worth a whopping $40 million.
Shendure lifted the veil off the businessman's 2022 carbon footprint, shockingly 300 times (4650 tons) the size of the average American, who emits a measly 15.52 tons of carbon dioxide annually.
Source link