Met Gala in 2023 will be different from Met 2022 in more ways than one. For starters, the red carpet will not be graced by the Kardashian-Jenner clan, allegedly. The entire focus will be on the work of Karl Lagerfeld, and Vogue Editor-in-Chief Anna Wintour wishes it to be a fashion-focused event. Met 2022 sparked much controversy over billionairess Kim Kardashian's sartorial choices. The Skim founder may have managed to slide into Marilyn Monroe's iconic sheer dress at a high cost to her. The MET Gala 2022 was all about Kardashian and her dress, stealing the limelight from the event and eventually facing a lot of backlash. This year, Anna Wintour aims to do things differently and will pay homage to the work of legendary designer Karl Lagerfeld.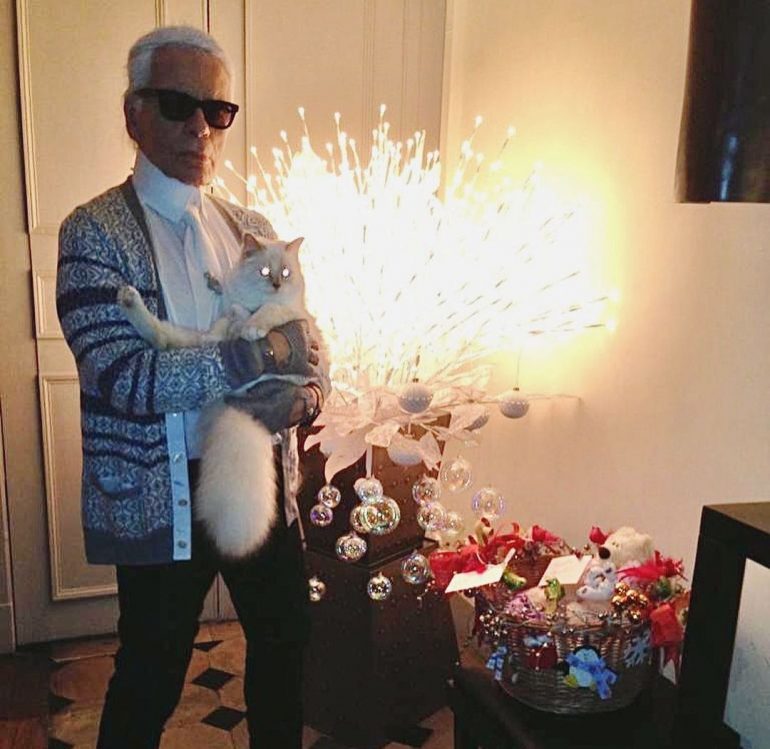 The Metropolitan Museum of Art's Costume Institute will celebrate the 2023 Met Gala in honor of late fashion designer Karl Lagerfeld giving center stage to 150 objects spanning Lagerfeld's six-decade career at Chanel, Chloé, Fendi, and his own label. The "Karl Lagerfeld: A Line of Beauty" will be curated by Andrew Bolton, the Costume Institute's Wendy Yu Curator in Charge, and Lagerfeld collaborator Amanda Harlech. It wouldn't be surprising to see Lagerfeld's feline heir Choupette garnering all the limelight. Who could've thought, after last year, that Kim Kardashian would lose to a pet cat?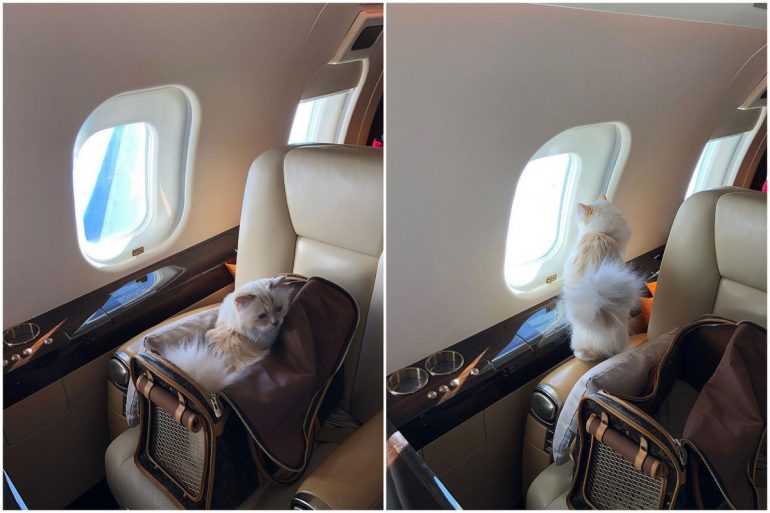 Karl Lagerfeld's 11-year-old Birman has already scored an invitation to attend the event at the Metropolitan Museum of Art in New York City in May. Whether Kim Kardashian and her clan will grace the occasion is yet to be known. Choupette's agent, Lucas Berullier, confirmed to the New York Post that the feline had received a formal invite. He said, 'It's an event in honor of the legacy of Karl, and Choupette is obviously a central part of the legacy.'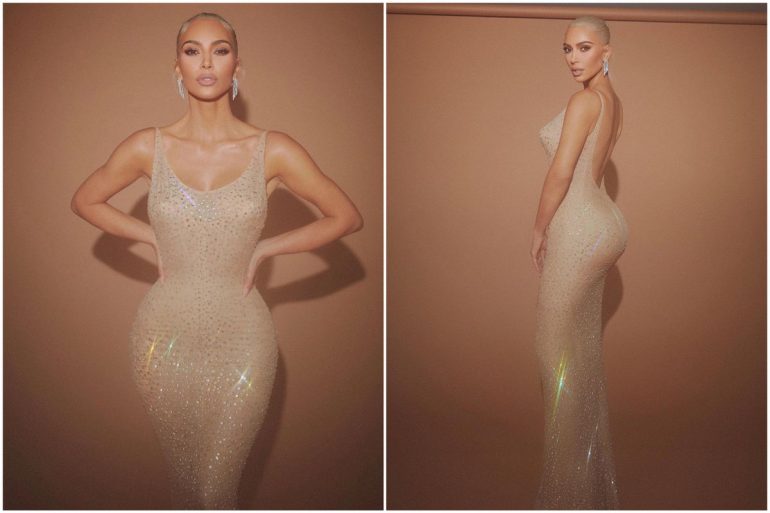 Choupette is the late Lagerfeld's baby with quite an impressive empire and the wealth of the successful fashion force to support it. Still, with 134K followers, Choupette is no competition for Kim Kardashian, who gathered a whopping 6.6 million likes just on her MET Gala post last year.