Love can be a very incomprehensible thing. Whether it is the love for travel or food, sometimes there is no explaining why love exists. The curious case of a Chinese gastronome will leave you in splits and undecided on whether he loves first-class lounges more, their food, or just the airport to go nowhere. Nearly a decade ago, a man in China purchased a first-class plane ticket not to hit an exotic location but just to indulge in scrumptious food at the first-class lounge at Xi'an International Airport.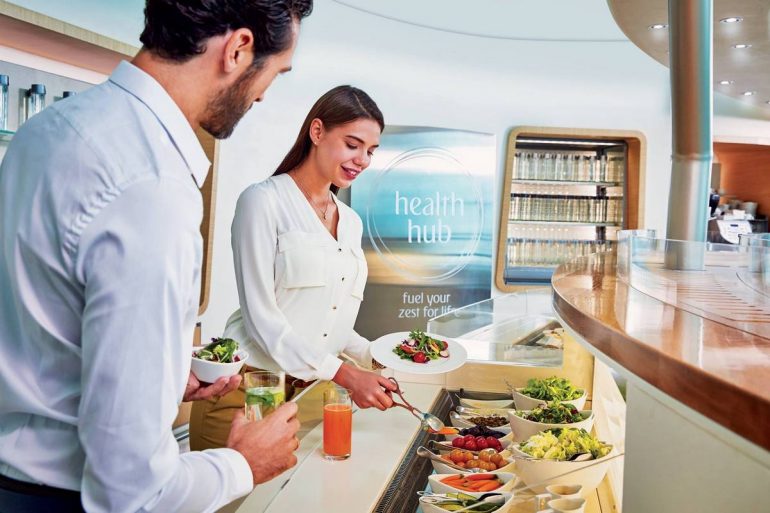 Nothing out of the ordinary about that, right? But it will startle you to know the clever man ate a year's worth of free meals in the luxe lounge. A fully refundable first-class ticket aboard Eastern China Airline got the flyer access to the airport's VIP lounge.
The man found incredible delights and a way to enjoy them regularly. Picture high rollers, fine food, and even fine wine combined with great ambiance and service, all free. After indulging in hearty meals, the borderline diabolic man never took the flight. Instead, he changed his flight departure date (in all probability to the next day) and went back home. He did the same thing of rescheduling his flight over 300 times in a year. A new day, a new ticket, the same delectable meal followed by the customary exercise of pushing his flight back again.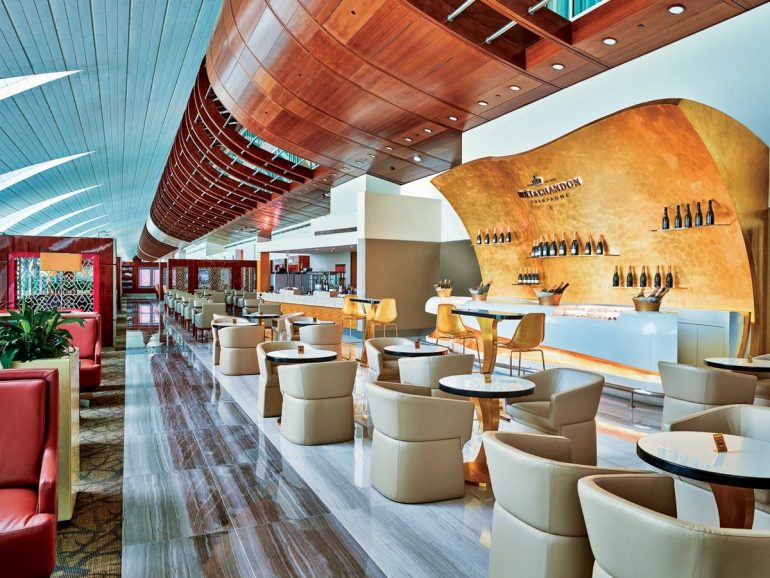 If calculated, while dining at the lounge is complimentary for first-class passengers, paid access is to the tune of $300. Going by those numbers, in a way, the man cost the airline $90,000 or more. By the time Eastern China Airlines started discovering what was brewing, the gallant gastronome simply canceled his airplane ticket and got a full refund, no less. Working loopholes is no crime, but gluttony is one of the seven deadly sins, sir!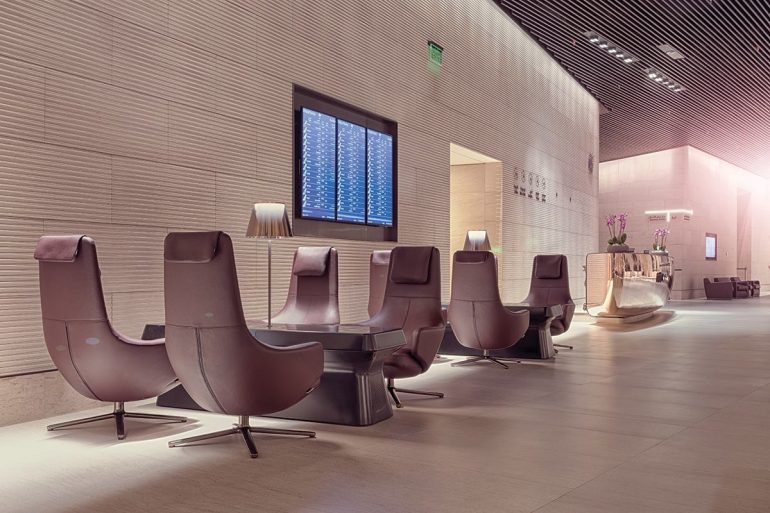 Why the first-class lounge is an excellent place to be –
What about first-class lounges that capture the attention of many (read: millionaires)? The easiest way to explain this would be a trip to Dubai Airport's Emirates Business Class Lounge. But since that's not feasible, we would like to share details of this Utopia that can be found in almost every airport on the planet. A First Class lounge typically offers shower spas, luxury toiletries, and hairdryers to look entrancing for your next destination.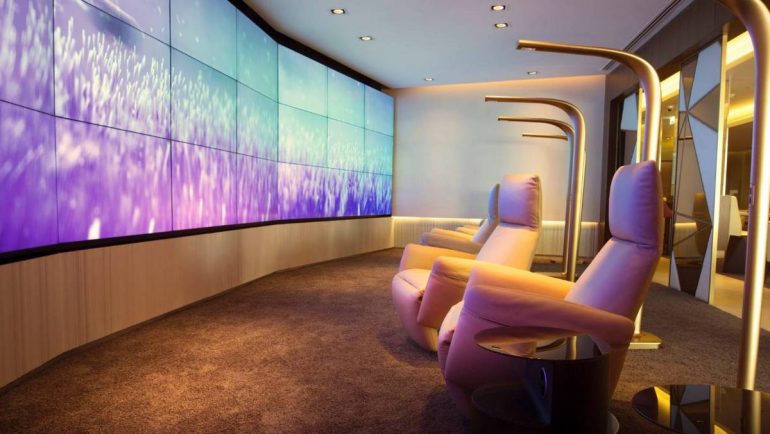 Once revitalized, you can dine on a choice of delicious meals, sip a premium drink or reflect on your lavish life in the business center. If socializing is not your thing, first-class lounges are equipped with quiet areas where you de-stress in uninterrupted peace. Most first class lounges also have dedicated spa areas where one can opt for destressing massages and treatment for free. It pretty much elucidates why the Chinese man took the trouble of returning every single day for a year!
Source link