The future of the Red Devils looks promising; with Sheikh Jassim bin Hamad Al Thani submitting a final bid of around $6.3 billion for the sports team. The outrageously substantial number would rightfully be a world record figure to buy the Premier League giants. The deal gets even better with promises of pumping additional capital into redeveloping Old Trafford, building a new stadium, and transforming United's training facility. The late Malcolm Glazer bought Manchester United in 2005, and if Shiekh Jassim has it his way, the 20-year reign of the Glazers at the club will end with 100 percent club ownership going into the hands of the Qatari royal.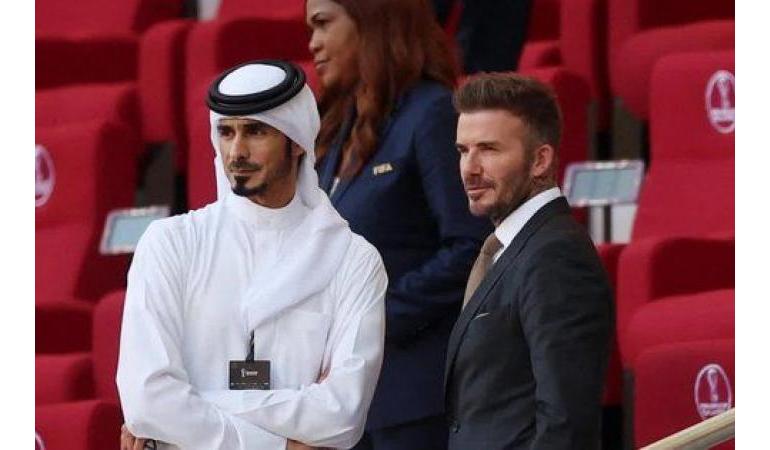 The only hurdle in his path is British billionaire Sir Jim Ratcliffe. He has offered the current owners, Joel and Avram, to keep a 20% stake if his bid succeeds. The deep-pocketed Qataris bid ranks as the largest-ever deal involving a sports franchise. Per Fortune, it will steal the spotlight from the $4.65 billion paid last year by a group led by Walmart Inc. heir Rob Walton for the National Football League's Denver Broncos. The portal stated Sheikh Jassim's offer would beat the pending $6 billion sale of the NFL's Washington Commanders to a group led by Apollo Global Management Inc. co-founder Josh Harris.
Qatar's royal family is known for their love of sports. However, this time the patriarch of the family and the former Qatar Prime Minister Sheikh Hamad didn't share the same enthusiasm to acquire the legendary club. In an interview with The David Rubenstein Show: Peer-to-Peer Conversations, published by Bloomberg, Sheikh Hamad expressed doubt over the takeover. He said, "I am not a football fan. I don't like this investment. Maybe it will work well. But you know, some of my sons like this, they always discuss it with me. They're pushing hard. This isn't my speciality."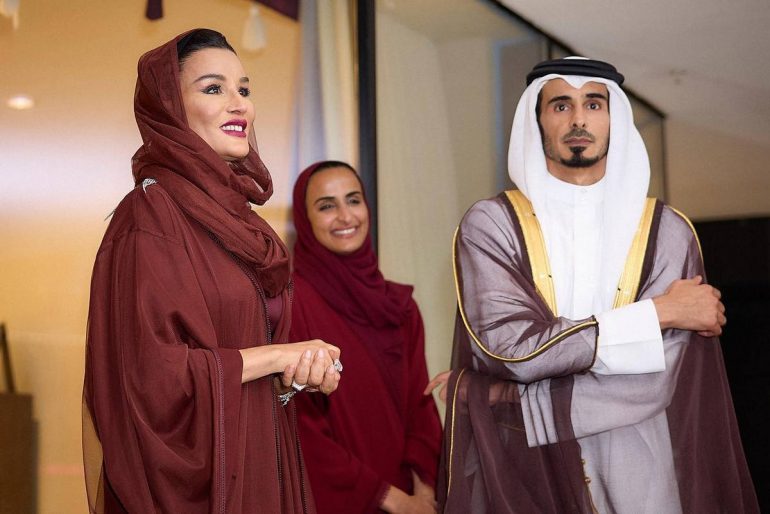 He added, "Let me put it like this: I am an investor. If it will one day be a good investment, I will think about it. I will not look at it as something you do, just as an advertisement." Sheikh Jassim bin Hamad Al Thani lodged a final bid in New York shortly before the 10 pm deadline showing no signs of slowing down!
Source link